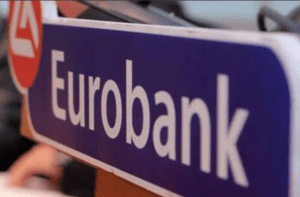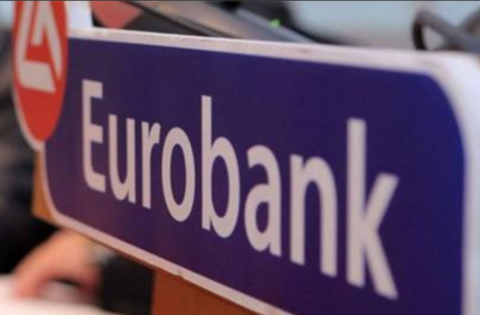 HIGHLIGHTS
WORLD ECONOMIC & MARKET DEVELOPMENTS
GLOBAL MARKETS: European government bond yields, mainly of core countries and at the short end of the curve, were higher in early European trade on Thursday after a report conveyed that some ECB Governing Council members were uneasy about investors not expecting a rate hike before December 2019.  Turning to FX markets, the EUR/USD briefly rose to a three-week high of 1.1711 earlier today on firmer than expected German industrial orders. ECB Governing Council Member Ewald Nowotny, ECB Executive Board Member Yves Mersch and ECB Supervisory Board Chair Danièle Nouy will speak at the two-day annual Austrian Central Bank conference in Linz today (12:30 CET). BoE Governor Mark Carney is also due to speak today at an event in Newcastle (12:00 CET). Looking at today's calendar, we expect the minutes from the FOMC June monetary policy meeting and the US ADP June employment report ahead of tomorrow's US non-farm payrolls data.
GREECE: The Public Debt Management Agency (PDMA) published yesterday a preliminary report on the estimated effect of the 21 Eurogroup medium term debt relief measures on debt sustainability according to which with the implementation of the 21 June Eurogroup medium term debt relief measures, "debt dynamics are clearly sustainable and on a downward path".
SOUTH EASTERN EUROPE
ROMANIA: NBR maintained interest rates unchanged at 2.5% and MRRs for FX and RON denominated liabilities at 8% respectively.
Viewers can log herebelow and read the full report: Daily OverviewJULY 05 2018
Find out more about our Economic Research and search for reports that may interest you.