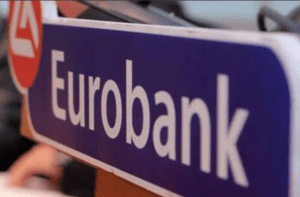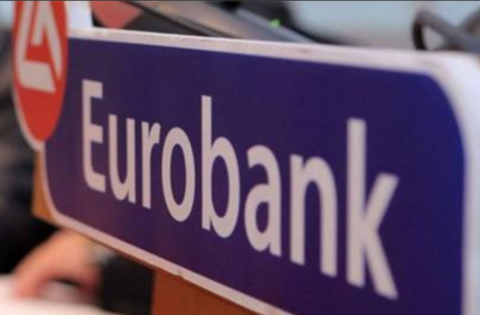 HIGHLIGHTS
WORLD ECONOMIC & MARKET DEVELOPMENTS
GLOBAL MARKETS: In protest against UK PM Theresa May's soft Brexit plan on the future UK/EU relationship, Foreign Secretary Boris Johnson also resigned, just a few hours after David Davis quit as Brexit Secretary, raising the risk of an imminent challenge to Mrs. May's leadership.  In terms of FX, the GBP's reaction to the latest UK political developments has been relatively limited suggesting that concerns over a period of heightened UK political uncertainty seem to be counterbalanced by increased optimism for a softer form of Brexit. On the data front, today's highlights include Germany's ZEW and June UK GDP, the first time ever the ONS will publish monthly GDP data.
GREECE: ECB President Mario Draghi reportedly stated at a hearing that the current post-programme surveillance or enhanced surveillance for Greece does not warrant a waiver for Greek government bonds. The ESM Board of Directors is expected to approve on Friday the disbursement of the last ESM loan tranche for Greece of €15 billion.
SOUTH EASTERN EUROPE
CESEE MARKETS: The Turkish lira came under renewed depreciation pressure on Monday's late and Tuesday's early trade on the announcement of the new cabinet members by newly-elected President Erdogan.
Viewers can log herebelow and read the full report: .Daily OverviewJULY 10 2018
Find out more about our Economic Research and search for reports that may interest you.