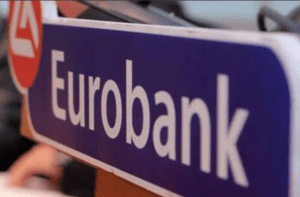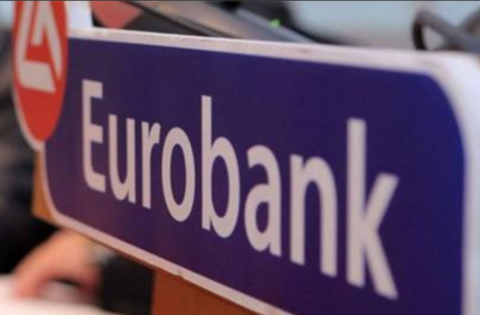 HIGHLIGHTS
WORLD ECONOMIC & MARKET DEVELOPMENTS
GLOBAL MARKETS: Global government bond yields remained in an upward trend in early European trade on Tuesday on reports suggesting that the BoJ will likely scale back its monetary stimulus at the next policy meeting on 30 July. Potential for fresh fiscal stimulus from China to support growth amid rising trade tensions, strong US corporate earnings and expectations for a US Q2 GDP robust reading on Friday, also had an impact. In FX markets, the EUR moved lower in reaction to weaker-than-expected Eurozone composite PMI. Looking at the day ahead, we expect US new home sales for June. Market consensus is for a modest decline to a seasonally adjusted annual rate of 670k from 689k in the prior month, which was the highest since November 2017.
GREECE: At a speech in Munich yesterday, ESM Managing Director Klaus Regling reportedly stressed that the last ESM loan tranche to Greece (€15 billion) will be disbursed once all required national procedures have been completed. According the Bank of Greece data released yesterday, in May 2018 the current account registered a surplus of €192 million against a deficit of €658 million in the same month of 2017 due to improvements in all its main components. For the period January-May 2018, the current account showed a deficit of €4.0 billion almost unchanged YoY as the rise in the surpluses of the services balance and of the primary and secondary income accounts was offset by an increase in the deficit of the balance of goods.
SOUTH EASTERN EUROPE
CESEE MARKETS: The Central Bank of Turkey is widely expected to tighten by at least 100bps in today's MPC.
Viewers can log herebelow and read the full report: Daily OverviewJULY 24 2018
Find out more about our Economic Research and search for reports that may interest you.