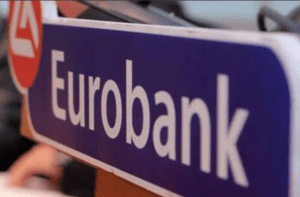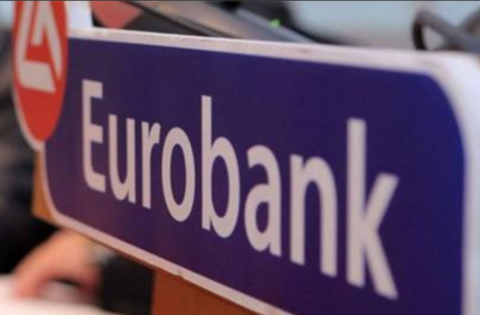 HIGHLIGHTS
WORLD ECONOMIC & MARKET DEVELOPMENTS
GLOBAL MARKETS: Trade tensions between the US and China intensified following US President Donald Trump's announcement late yesterday after market close on the imposition of a 10% tariff on an additional $200bn of imports from China. The tariff will take effect on 24 September and will increase to 25% in 2019 if the two countries fail to reach a trade agreement. On its part, China warned in early August that it was prepared to impose retaliatory tariffs on $60bn worth of US imports if a new round of US tariffs would come into effect. Market reaction was rather muted to the new round of US tariffs. Today's calendar is rather empty leaving the focus for investors on any developments in the US-China trade dispute.
GREECE: According to the Greek Ministry of Finance's preliminary State Budget execution data for January- August 2018, the primary surplus was at €3.14 billion, €2.2 billion or 242.3% higher compared to the respective Medium Term Fiscal Strategy 2019-2021 forecast.
SOUTH EASTERN EUROPE
CYPRUS: On Friday evening, S&P was the first rating agency to upgraded the long-term sovereign rating of Cyprus by one notch from BB+ to BBB- with a stable outlook in the post-MoU era.
Viewers can log herebelow and read the full report: Daily OverviewSEPTEMBER 18 2018
Find out more about our Economic Research and search for reports that may interest you.