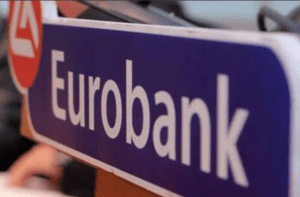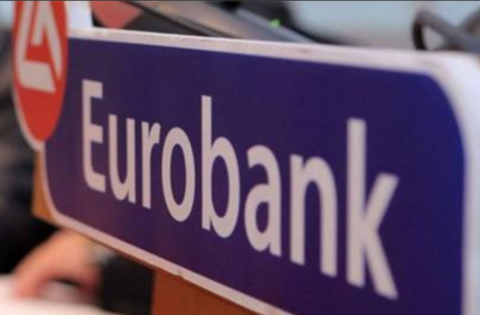 HIGHLIGHTS
WORLD ECONOMIC & MARKET DEVELOPMENTS
GLOBAL MARKETS: Developments over the last few sessions have increased worries over a hard Brexit scenario. EU leaders rejected the "Chequers plan" at last week's summit while UK PM Theresa May acknowledged that Brexit talks have hit "an impasse". In reaction to the above, the GBP came under pressure while the USD was firmer across the board favored by intensified trade woes on news that China cancelled trade talks with the US that were scheduled to take place later this week. Looking at this week's calendar, the FOMC monetary policy meeting on Wednesday and Italy's updated budgetary plan that has to be submitted to parliament by 27 September, lure market attention.
GREECE: According to press reports, the Bank of Greece and the Ministry of Finance are planning the total lifting of capital controls by the end of the current year or in early 2019. Based on the roadmap to the removal of capital controls, the first step, reportedly foresees the full abolition of the cash withdrawal limit in Greece and the further increase in the limit of funds that can be transferred abroad by individuals and legal entities. On the economic data front, according to the Bank of Greece, in July 2018 travel receipts rose by 14.4%YoY from 6.5%YoY that they had increased in July 2017. An annual increase of 6.6% was also recorded in non-resident travel expenditure in Greece, compared with a 3.1% decline recorded in July 2017.
SOUTH EASTERN EUROPE
BULGARIA: The main equity index SOFIX was in the red in four out of the five last trading sessions sliding -0.94% over the week to 623.48 points.
SERBIA: The EUR/RSD remained bound within a 118.05-118.45 trading range in the past week while market closed on Friday at 118.05/25.
Viewers can log herebelow and read the full report:  Daily OverviewSEPTEMBER 24 2018
Find out more about our Economic Research and search for reports that may interest you.