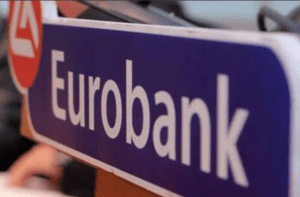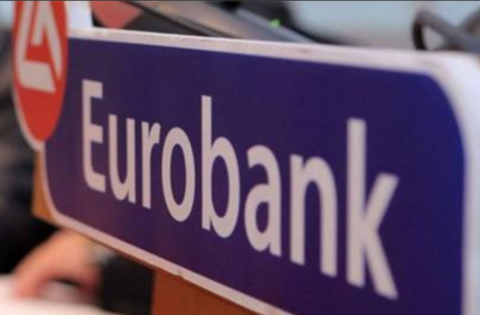 HIGHLIGHTS
WORLD ECONOMIC & MARKET DEVELOPMENTS
GLOBAL MARKETS: Market sentiment towards risky assets improved today with major equity markets recovering part of Thursday's hefty losses. Meanwhile, the 10-yr UST yield was 3bps higher on the day in spite of yesterday's weaker than expected US inflation data for September. In FX markets, the EUR/USD continued its slow recovery and the GBP/USD was consolidating its recent gains on market optimism for an agreement in principle on the issue of the Irish border backstop at next week's EU Council meeting. Turning to Italy, both the Senate and the Lower House approved the government's Update to the Economic Financial Document 2018 yesterday.
GREECE: According to press, on Monday the Greek government is planning to submit to the European Commission the 2019 draft budget without the legislated pension cuts. According to the Hellenic Statistical Authority (ELSTAT), the seasonally adjusted unemployment rate in July 2018 was 19.0% compared to 20.9% in July 2017 and 19.1% in June 2018..
SOUTH EASTERN EUROPE
ROMANIA: The inflation rate declined to 5.03% YoY in September vs 5.06% YoY in August.
 Viewers can log herebelow and read the full report: Daily Overview OCTOBER 12 2018
Find out more about our Economic Research and search for reports that may interest you.