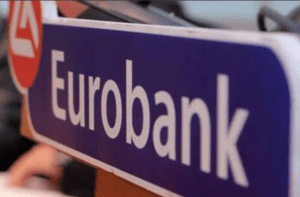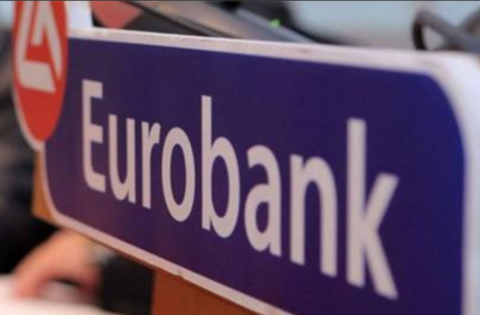 HIGHLIGHTS
WORLD ECONOMIC & MARKET DEVELOPMENTS
GLOBAL MARKETS: Although Wall Street dropped in the post-Thanksgiving Friday's session on the back of an energy sector plunge, most global equity markets traded higher on Monday, while oil prices are showing signs of stabilization around levels of 59$/bbl (Brent). In FX markets, the common currency was pressured by weak economic data for the euro area, with the EUR/USD trading around a week-low of 1.1324 in early European trade on Monday. Elsewhere, the British pound consolidated around levels of 1.2820 against the US dollar at the time of writing on Monday, following the Withdrawal Agreement sealed on Sunday. Focus now centres on whether the deal can get through the British parliament, expected to be held just before the next EU summit on December 13-14. Investors' attention is expected to focus on the G-20 Summit on Friday, which continues into the weekend, where trade talks between US President Donald Trump and Chinese President Xi Jinping are in the spotlight.
GREECE: According to press reports, the return of the first tranche of SMP/ANFA profits of EUR600 million, which is conditional on the progress on agreed reforms and privatisations, will be decided based on the second enhanced surveillance report of the European Commission, which is expected to be released in February 2019. The Bank of Greece proposal for the reduction of NPLs is expected to be submitted for approval to the SSM today.
SOUTH EASTERN EUROPE
CESEE MARKET DEVELOPMENTS: Currencies in the CESEE region had a mixed performance while regional bond yields mostly fell last week.
Viewers can log herebelow and read the full report: Daily Overview NOVEMBER 26 2018
Find out more about our Economic Research and search for reports that may interest you.