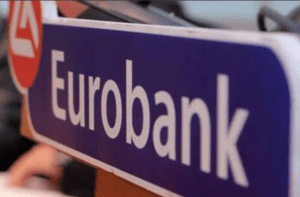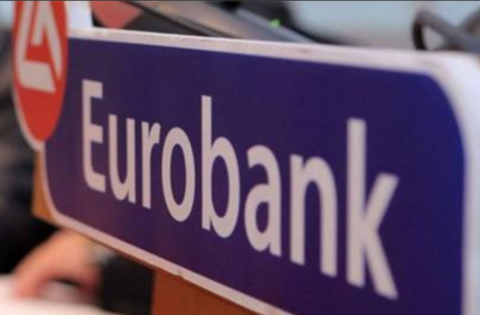 HIGHLIGHTS
WORLD ECONOMIC & MARKET DEVELOPMENTS
GLOBAL MARKETS: All eyes are on the meeting between US President Donald Trump and his Chinese counterpart Xi Jinping on the sidelines of the G20 summit in Argentina late on Saturday which will aim at resolving the trade dispute between the two countries. Awaiting the outcome of the meeting, Asian bourses ended mixed earlier today and major European bourses opened slightly lower. The November FOMC minutes that were released yesterday supported the view for another 25bps rate hike at the Fed's next policy meeting in December. More importantly, they revealed that the Committee discussed that the post-meeting statement might need to be revised "at coming meetings", particularly the phase referring to expectations for "further gradual increases" in the target range, fueling market talk that the Fed may be close to the end of its rate tightening cycle. In reaction to the above, US Treasuries extended recent gains and the USD remained under pressure for the second session in a row. On the data front, focus today is on the Eurozone's November flash inflation numbers.
GREECE: In  a report yesterday, Moody's rating agency mentioned that the Bank of Greece's plan for the management of NPEs is a credit positive development for the domestic banking system..
SOUTH EASTERN EUROPE
CESEE MARKET DEVELOPMENTS: Emerging markets assets gained yesterday favored by Federal Reserve Chairman Jerome Powell's more dovish than expected comments and market optimism for a positive outcome at the G-20 summit regarding the trade dispute between the US and China.
Viewers can log herebelow and read the full report: Daily Overview NOVEMBER 30 2018
Find out more about our Economic Research and search for reports that may interest you.