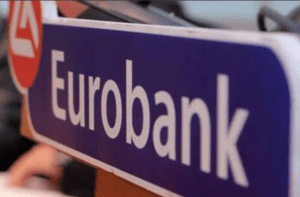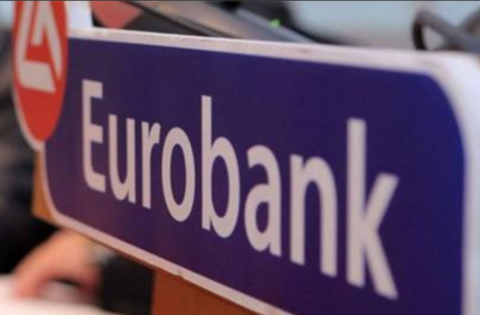 HIGHLIGHTS
WORLD ECONOMIC & MARKET DEVELOPMENTS
GLOBAL MARKETS: The meeting between US President Donald Trump and his Chinse counterpart Xi Jinping on the sidelines of the G20 meeting led to an agreement for the US to postpone the scheduled tariff increase. In return, China will purchase a "very substantial" amount of US goods in order to reduce the trade deficit with the US. The two leaders also agreed to engage in a new round of trade discussions in mid-December aiming to reach a final agreement within 90 days. If no agreement has been reached by the end of this period, the US 10% tariff rate will be raised to 25%. In reaction to the US/China trade dispute ceasefire, global equity markets were firmer in early trade on Monday, core government bond yields inched higher and the USD lost some ground. Fed Chair Jerome Powell testifies before the Joint Economic Committee of Congress on Thursday while in the UK, the debate in the House of Commons on the Brexit Withdrawal Agreement and the Political Declaration commences on Tuesday ahead of the planned vote on 11 December.
GREECE: At today's Eurogroup the European Commission will present to ministers the first enhanced surveillance report for Greece. According to press reports, the Eurogroup may also briefly discuss the household insolvency framework, which is set to expire on 31 December 2018, as well as recent court rulings that may pose a fiscal risk for the period ahead. A more in-depth examination of Greece's progress in reforms and privatisations is expected in the second enhanced surveillance review, due in February 2019, which will also determine the return of SMP/ANFA profits..
SOUTH EASTERN EUROPE
BULGARIA: The blue chip index SOFIX posted modest gains over the week, ending 0.54% higher at 592.12 points.
SERBIA: The EUR/RSD remained bound within a 118.10 – 118.30 trading range.
Viewers can log herebelow and read the full report:  Daily Overview DECEMBER 03 2018 (1)
Find out more about our Economic Research and search for reports that may interest you.