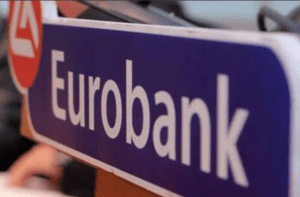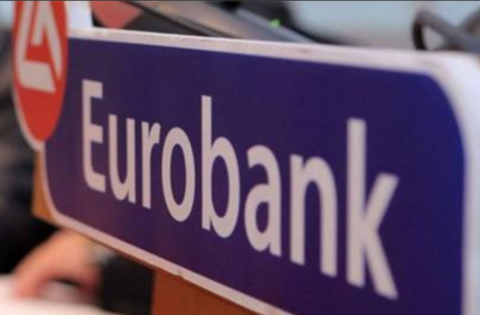 HIGHLIGHTS
WORLD ECONOMIC & MARKET DEVELOPMENTS
GLOBAL MARKETS: Global equity markets ended firmer yesterday and the modestly improved tone continued in Asia and in early trade in Europe earlier today, supported by increased optimism on easing US/China trade tensions. Turning to the EMU periphery sovereign bonds, Italy outperformed with the 10-yr BTP yield falling close to a three month low of 2.92% following Prime Minister Giuseppe Conte's announcement that his government proposed to the European Commission a reduction in the 2019 budget deficit target from 2.4% to 2.04% of GDP. In FX markets, the GBP gained some ground after UK Prime Minister Theresa May won late yesterday a vote of confidence in her leadership by the Conservative Party. Today's main event is the ECB monetary policy meeting where the Central Bank is expected to formally end its bond purchases programme but will likely adopt an overall more dovish tone raising the risk that a rate hike may be delayed by more than expected.
GREECE: On privatisations, the Greek government is reportedly making an effort to achieve the financial closing of DESFA and AIA and launch the tender for the casino at Hellinikon before the end of the year.
SOUTH EASTERN EUROPE
CYPRUS: The stock of NPEs decreased by only €15mn in August on top of €24mn in July- with the NPEs of CCB carve out -yet to be reflected in the official data, bringing the NPEs ratio marginally up to 40.4%.
Viewers can log herebelow and read the full report: Daily Overview DECEMBER 13 2018
Find out more about our Economic Research and search for reports that may interest you.