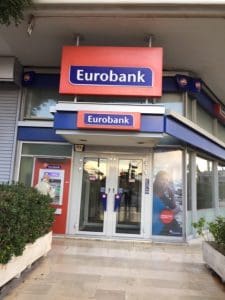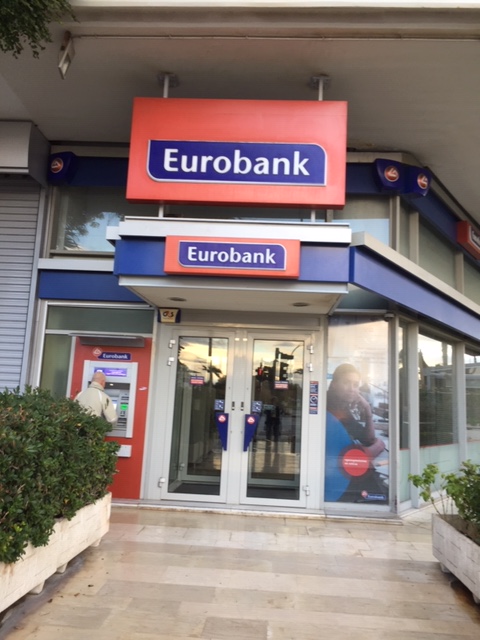 HIGHLIGHTS
WORLD ECONOMIC & MARKET DEVELOPMENTS
GLOBAL MARKETS: War trade woes intensified on news that the US Justice Department levelled criminal charges against China's telecommunications giant Huawei Technologies. Against this background, the majority of European bourses opened marginally in the red while core government bonds were little changed ahead of today's key vote in the UK Parliament. UK lawmakers will debate and vote later today on UK Premier Theresa May's new Brexit plan while they will also be able to vote on amendments to the government's motion. In FX markets, the USD remained under pressure for the third session in a row helping the EUR/USD gain some ground. Meanwhile, the GBP moved lower ahead of today's key vote as appetite for some profit taking has probably emerged following year-to-date hefty gains.
GREECE: The Greek government decided the increase of the minimum wage from €586 to €650 and the abolishment of the sub-minimum wage – granted to those up to 25 years old – which stood at €510, implying an increase of 10.9% to the minimum wage and 27.5% for those that received the sub-minimum wage. Greece will tap credit markets through a €2bn 5-year bond issue with books opening today and the government opting for a yield near 3.5%. According to the Bank of Greece, in December 2018 the annual growth rate of credit to the private sector stood at -1.1% from -1.4% in the previous month while private sector deposits increased by €3.15bn, compared with a decrease of €79mn in November 2018.
SOUTH EASTERN EUROPE
CESEE MARKETS: Emerging market assets traded mixed earlier on Tuesday with investors waiting for US/China trade talks evolution following yesterday's US charges against Huawei with fraud for violating Iran sanctions and stealing trade secrets. On the data front, we expect later on the week GDP data for FY2018 in Serbia and Poland. Expected GDP growth figures are around 4.2% YoY in Serbia and 5.1% YoY in Poland.
BULGARIA: In Bulgaria, the blue chip SOFIX index gained some ground last week closing at 573.33 points, which translates into a weekly gain of 1.11%.
SERBIA: The EUR/RSD remained bound within a 118.25 – 118.55 trading range.
Viewers can log herebelow and read the full report: Daily Overview JANUARY 29 2019
Find out more about our Economic Research and search for reports that may interest you.