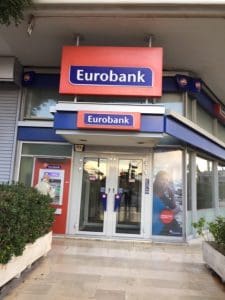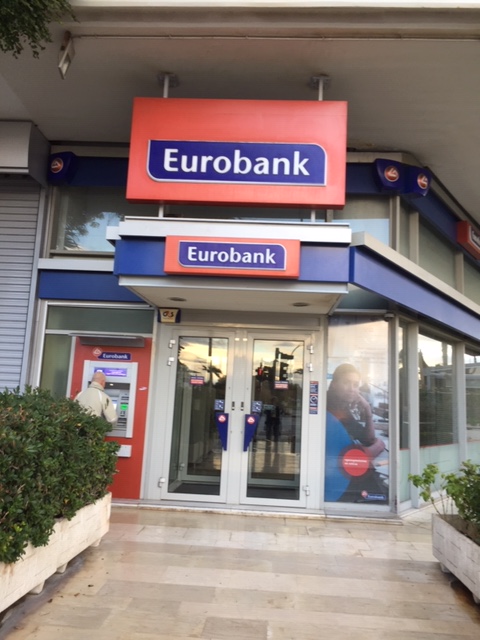 HIGHLIGHTS
WORLD ECONOMIC & MARKET DEVELOPMENTS
GLOBAL MARKETS: Investors adopted a cautious stance against risk assets earlier today ahead of Fed Chair Jerome Powell's press conference that will follow the conclusion of the two-day monetary policy meeting. In addition, a new round of two-day trade talks is scheduled to commence today in Washington, between China's Vice Premier Liu He with US officials, including President Donald Trump. Turning to FX markets, the DXY index was little changed on the day, while the GBP recovered some of yesterday's losses after UK MPs approved two amendments expressing their view on how the Brexit process should proceed.
GREECE: Greece tapped the markets anew yesterday with the issue of a 5-year bond at 3.6% yield raising €2.5bn while investor interest stood strong reaching €10bn. It is reminded that according to the 2019 Financing Strategy of the Public Debt Management Agency (December 2018), Greece plans to issue between €5bn and €7bn of benchmark bonds in 2019.
SOUTH EASTERN EUROPE
CYPRUS: Total bank deposits increased by €392.7mn in December, reaching €47.9bn in 2018 compared to €49.4bn in 2017.
Viewers can log herebelow and read the full report: Daily Overview JANUARY 30 2019
Find out more about our Economic Research and search for reports that may interest you.