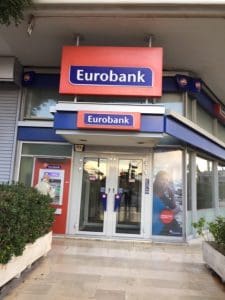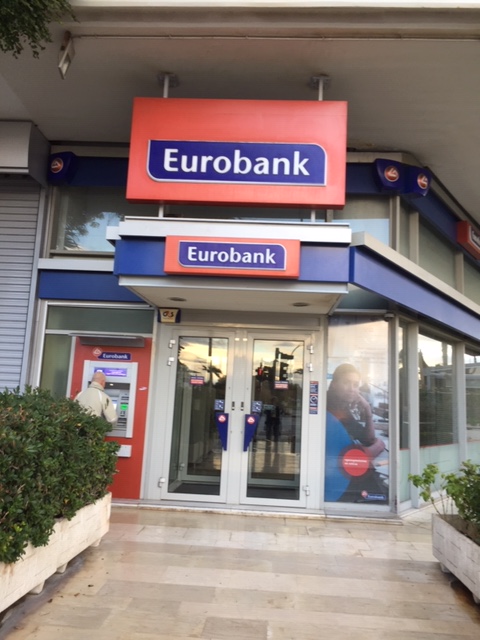 HIGHLIGHTS
WORLD ECONOMIC & MARKET DEVELOPMENTS
GLOBAL MARKETS: US Treasuries were weaker in early European trade on Monday pressured by increased optimism for a resolution in the US/China trade dispute as well as a string of better-than-expected US data releases on Friday. Bunds followed suit while, with respect to the EMU sovereign periphery bond markets, the biggest movers were BTPs amid increased worries over Italy's growth outlook. In FX markets, the DXY index was a tad firmer on the day remaining though well below year-to-date highs as the Fed's surprisingly more dovish-than-expected tone at last week's policy meeting continued to have an impact.
GREECE: The s.a. IHS Markit Greece Manufacturing PMI registered 53.7 in January, slightly down from 53.8 in December, but broadly in line with the levels seen since the middle of 2018 and indicating a solid improvement in the health of the Greek manufacturing sector. On the privatisations front, the bill for the dichotomy of DEPA is expected to be submitted to Parliament in the coming days whereas as regards the sale of the PPC lignite fired units, according to press reports it is likely that none of the investors that had expressed interest during the first phase of the tender will submit a binding offer.
SOUTH EASTERN EUROPE
CESEE MARKETS: Central European currencies eased on Friday, shrugging off mixed manufacturing data. On the data front, this week's regional calendar mainly consists of central bank meetings. Following ECB's and Fed's more dovish tones in their announcements after the respective meetings in the past two weeks, we do not anticipate changes in Polish, Romanian and Serbian key policy interest rates (KPRs) currently standing at 1.5%, 1.75% and 3.0% respectively.
SERBIA: The EUR/RSD remained bound within a trading range of 118.30/50-118.40/60.
Viewers can log herebelow and read the full report: Daily Overview FEBRUARY 04 2019
Find out more about our Economic Research and search for reports that may interest you.