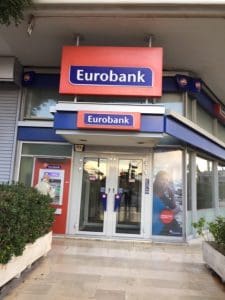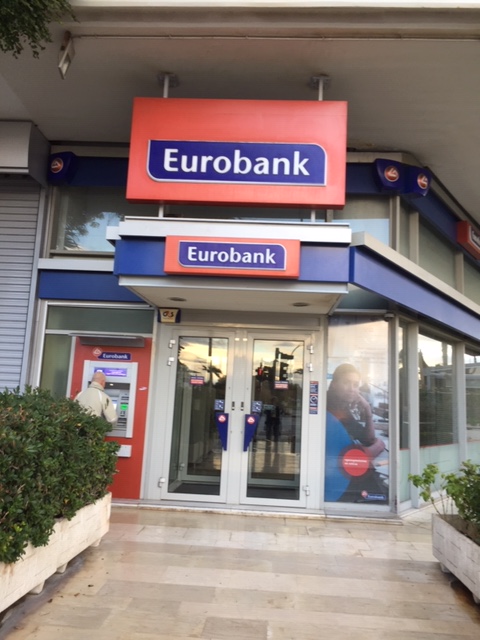 HIGHLIGHTS
WORLD ECONOMIC & MARKET DEVELOPMENTS
GLOBAL MARKETS: Taking their lead from Wall Street's gains overnight, major European bourses opened higher in early trade today supported by major Central Banks' dovish shift on the back of weaker global growth momentum, rising political risks and subdued inflation pressures. A new round of firmer than expected US data late last week and signals of progress on US/China trade talks also helped. Dented by their safe-haven appeal, US Treasuries were weaker on the day, albeit modestly. In FX markets, the USD was slightly firmer, with the EUR/USD standing 0.8% weaker from last week's three-week highs. 
GREECE: According to press reports, European Commissioner Pierre Moscovici cautioned that unless the 2nd EPPS review is positive, Greece will not receive the SMP/ANFA profits that amount to c. €750mn. On the privatisations front, the Hellenic Republic Asset Development Fund (HRADF) is reportedly proceeding to the tender for technical and legal advisors for the development of the marinas of Tourlos-Mykonos and Mandraki-Rodos.
SOUTH EASTERN EUROPE
BULGARIA: According to the annual IMF mission's preliminary findings, Bulgaria is expected to grow by 3.3% in 2019.
Viewers can log herebelow and read the full report: Daily Overview FEBRUARY 05 2019
Find out more about our Economic Research and search for reports that may interest you.