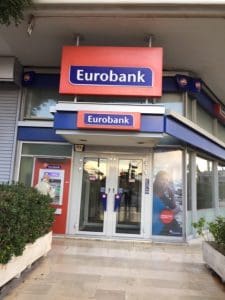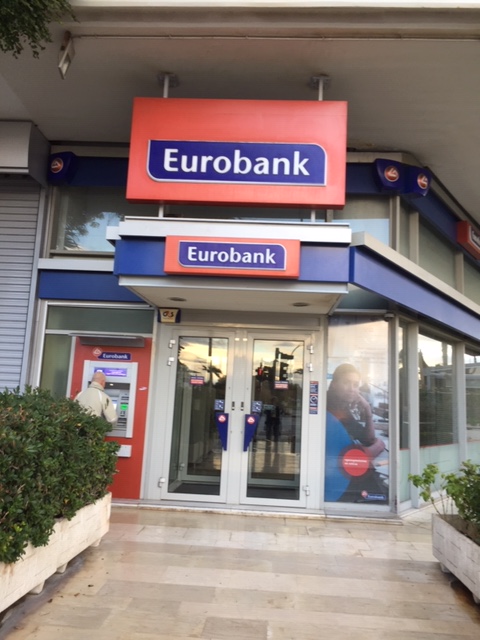 HIGHLIGHTS
WORLD ECONOMIC & MARKET DEVELOPMENTS
GLOBAL MARKETS: Equity markets retained a positive tone earlier today on optimism that the US and China will strike a trade deal in the not too distant future. The tentative agreement between Republicans and Democrats on the US budget dispute late on Monday to avert another partial government shutdown at the end of this week, also favored market sentiment towards risk assets. In a risk-on environment, core government bonds were under pressure but losses were modest as market worries over a break up in the US-China trade talks without a deal and a likely no-deal Brexit scenario, continued to keep investors edgy. In FX markets, the USD's recent rally came to a pause.
GREECE: The bill for the exploitation of the 10 port authorities has been tabled to Parliament and is expected to be discussed and voted in the next couple of days. The bill foresees the sub-concession of the right to exploit specific or/and combined port operations and business units in order to attract investors with specialized experience and maximise the expected benefit. On the economic data front, according to the provisional data of the Hellenic Statistical Authority (ELSTAT), in the period January-November 2018 total building activity in Greece measured in the number of issued building permits, rose by 11.9%YoY.
SOUTH EASTERN EUROPE
CESEE MARKETS: The majority of emerging markets assets moved broadly higher earlier on Wednesday amid prevailing optimism that the US and China could reach a trade deal in the not too distant future. The MSCI Emerging Markets Index ended 0.65% higher on Tuesday, approaching a recent 4 month high and snapping a 4-day losing streak. Elsewhere, in the CESEE region, bourses and currencies also firmed, with the Czech PX and Hungarian BUX indices leading the gains with an approximate 1.0% advance.
Viewers can log herebelow and read the full report: Daily Overview FEBRUARY 13 2019 
Find out more about our Economic Research and search for reports that may interest you.