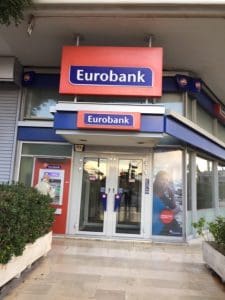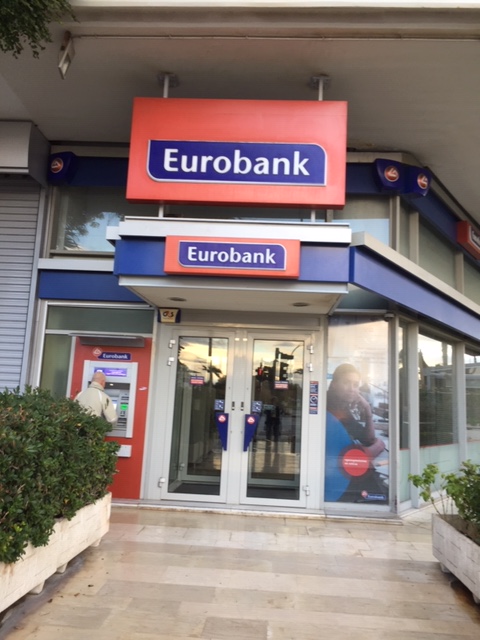 HIGHLIGHTS
WORLD ECONOMIC & MARKET DEVELOPMENTS
GLOBAL MARKETS: According to data released earlier today, the German economy stalled in Q4 2018 with GDP growing by 0.0%QoQ compared to market consensus for 0.1%QoQ, narrowly avoiding a technical recession in H2 2018 after contracting by 0.2%QoQ in Q3 2018, the first quarterly contraction snice Q1 2015. Turning to EMU sovereign periphery markets, Italy was a laggard while Spanish government bonds were slightly firmer on the day, shrugging off the rejection of the 2019 budget in the Spanish parliament yesterday, which raised the risk of snap elections this year. In FX markets, the EUR/USD came under renewed pressure marking a fresh year-to-date intraday low of 1.1245 earlier today. Focus today is on the UK House of Commons where MPs will get to vote on amending Prime Minister Theresa May's plea for more time to complete Brexit negotiations with the EU.
GREECE: The benefit from a positive EPPS 2nd review may reach almost €1 billion according to ESM Managing Director Klaus Regling. The Greek government has proposed the re-launch of the tender for PPC's lignite-fired units with improved SPA terms and DGComp is expected to give its opinion by next week.
SOUTH EASTERN EUROPE
CYPRUS: The amount of non-performing exposures (NPEs) posted a small increase by €87mn in October.
ROMANIA: The current account deficit widened to 4.6% of GDP in 2018 up from 3.2% in 2017, above the 4% threshold for the first time in six years.
Viewers can log herebelow and read the full report: Daily Overview FEBRUARY 14 2019
Find out more about our Economic Research and search for reports that may interest you.