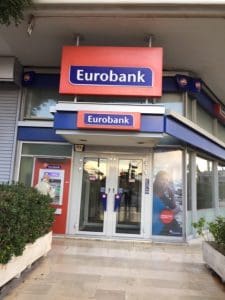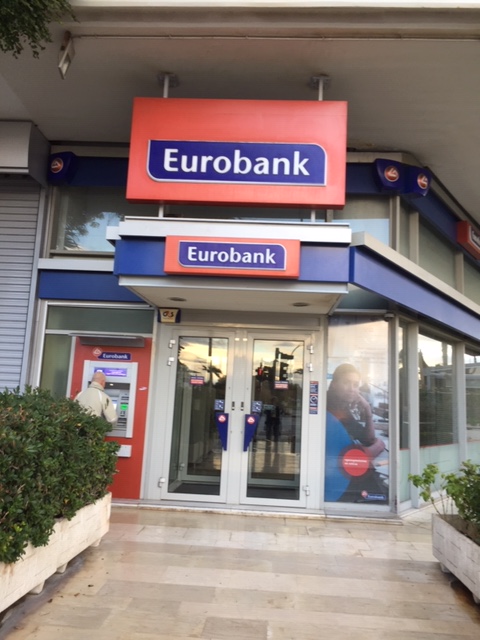 HIGHLIGHTS
WORLD ECONOMIC & MARKET DEVELOPMENTS
GLOBAL MARKETS: Asian equity markets ended higher and European bourses were standing in the black in the early trading hours today, on press reports suggesting that the US and China are close to finalizing a trade deal at a summit around March 27 in a meeting between US President Donald Trump and Chinese President Xi Jinping. In reaction to increasing hopes for a US/China deal, US government bonds came under renewed pressure with the 10-yr yield hitting a one-month peak close to 2.77% earlier today, failing to capitalize on a string of poor US data released on Friday. On the data front, this week's major releases include Friday's US non-farm payrolls for February. Focus will also be on Thursday's ECB monetary policy meeting.
GREECE: On Friday Moody's upgraded Greece's rating from B3 to B1, which however, is still four notches below investment grade. The key drivers for the upgrade are: the progress in the reform programme, a track record of strong fiscal performance based largely on structural measures and the enhancement of public debt sustainability over the medium term after last June's debt relief package. Meanwhile, the 10-year GGB yield dropped to 3.60% earlier today, its lowest level in over 12 years. In other news, according to the Greek Tourism Confederation Intelligence (INSETE Intelligence), in January 2019 traffic to Greece's main international airports rose by 10.4%YoY while for the same month, Greece stood first in the Global Review Index (GRI) for hotel satisfaction, scoring 86.4% followed by Spain (84.8%) and Cyprus (84.6%).
SOUTH EASTERN EUROPE
SERBIA: According to the final estimate, GDP grew by 3.4% YoY in Q4 2018, slightly lower compared to the flash estimate of 3.5% released in late January. Serbia's growth pace remained on a solid trajectory but at a slower gear compared to the previous quarters of 2018 (Q1-Q3 average at 4.6%YoY), due to base effects as well as subdued industrial production. The industrial output in December 2018 was lower by 6.3% YoY and the decrease is attributed to output shortfalls across all industrial sectors with the pattern looking similar in January, following data released on Friday that indicate an industrial production decrease of 5.5% YoY. In terms of expenditure, all GDP components, apart from net exports, contributed positively to the Q4 reading, setting the full year's growth at 4.3%YoY.
viewers can log herebelow and read the full report: Daily Overview MARCH 04 2019
Find out more about our Economic Research and search for reports that may interest you.