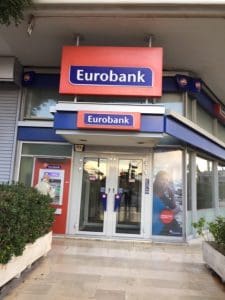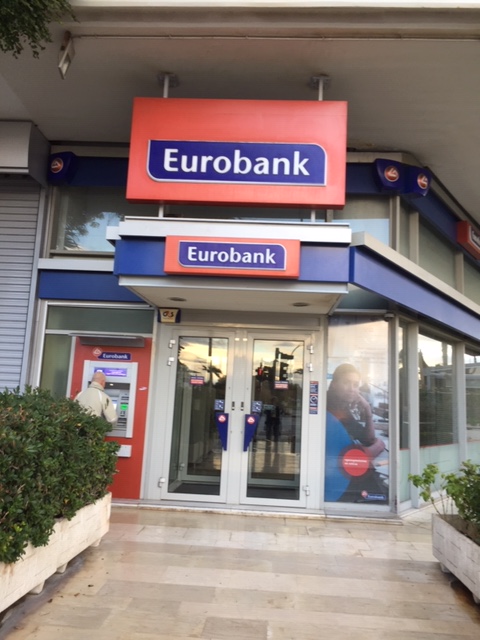 Daily Overview of Global Markets & the SEE Region (Wednesday, 24 April, 2019)
HIGHLIGHTS
WORLD ECONOMIC & MARKET DEVELOPMENTS
GLOBAL MARKETS:  Wall Street surged to new record highs overnight following favorable Q1 earnings' reports. Nevertheless, major Asian equity markets traded in the red on Wednesday on the back of losses in South Korea and investors' worries about whether China would slow the pace of policy easing following favorable soft and hard data both in the demand and the supply side that eased fears over a sharper slowdown. In FX markets, the DXY dollar index surged near a 22-month high of 97.777 overnight on stronger US data. In the government bond markets, 10-yr US Treasury yields ticked 0.2bps lower to 2.55% in European trade on Wednesday, while the US yield curve steepened further pointing to a positive outlook for the US economy. On the economic data front, April IFO survey in Germany and latest US MBA mortgage applications data are due later in the day.
GREECE: According to ELSTAT's 1st notification for the fiscal performance of Greece in 2015-2018 (ESA 2010 methodology), the 2018 General Government balance registered a surplus – for a 3rd year in a row – of 1.1% of GDP (€1,991 mn). The General Government primary balance stood at a surplus of 4.4% of GDP (€8,149 mn), higher relative to the target in the 2019 General Government Budget by 0.3 percentage points (ppts) of GDP. Last but not least, the General Government gross debt increased to 181.1% of GDP from 176.2% in 2017. The annual increase of the General Government gross debt by €17,088 mn was related with the accumulation of the government's cash buffer.
SOUTH EASTERN EUROPE
CYPRUS: The Public Debt Management Office announced its intention to tap international markets with a double issue.
Viewers can log herebelow and read the full report: Daily Overview APRIL 24 2019
Find out more about our Economic Research and search for reports that may interest you.