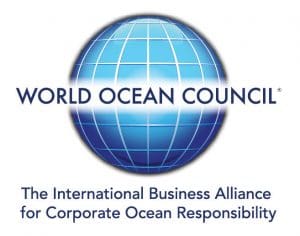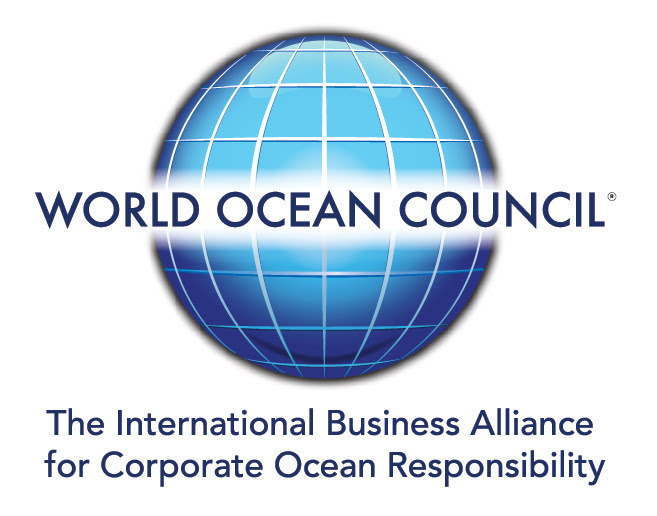 WOC to Chair Biofouling Management & Prevention Seminar (20-21 May, London)
The World Ocean Council is Working to Engage the Ocean Business Community in Addressing Biofouling and Invasive Species
7 May 2019 – The Biofouling Management & Prevention Seminar, presented by Lloyd's Maritime Academy, will focus on best practices, latest solutions and the next steps for controlling biofouling and invasive species, with Day 1 chaired by World Ocean Council CEO Paul Holthus.
The WOC is the lead partner for engaging the participation of the ocean business and investment community in the 5-year GEF-UNDP-IMO GloFouling Partnerships Project which has been launched this year. Over the long term, the WOC will continue its work with the diverse ocean business community to develop best practices, investment and innovation to tackle biofouling and invasive species.
The GloFouling Partnerships project will address bioinvasions by organisms which can build up on ships' hulls and other marine structures. The project involves WOC in a collaboration between the Global Environment Facility (GEF), the United Nations Development Programme (UNDP), the International Maritime Organization (IMO), along with the Intergovernmental Oceanographic Commission (IOC) of UNESCO, 12 lead partnering countries, and 6 regional environmental organizations.
For details on the Biofouling seminar program, visit https://maritime.knect365.com/biofouling-management-prevention-seminar/.
The World Ocean Council is a Supporting Association of the Biofouling Management & Prevention Seminar. Members of the WOC Network are eligible for a 20% discount on the registration fee for the seminar. Click here to obtain the discount voucher.