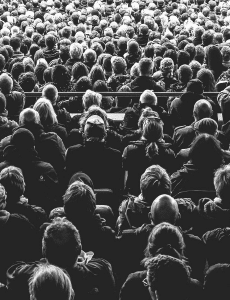 Fed should focus on winning over public, Future of the euro area
Commentary: Fed should focus on winning over public
By Mark Sobel in Washington
The Federal Reserve's review of its 'monetary policy strategy, tools and communication practices' – especially during the forthcoming June conference – offers an opportunity to examine the questions surrounding central bank 'independence'. One of the review's goals should be to win over the public, rather than fascinate markets and high priests of monetary policy. The Fed should dispel public perceptions that it alone can deliver all desired economic outcomes, let alone determine stock market prices.
Read the full commentary on the website.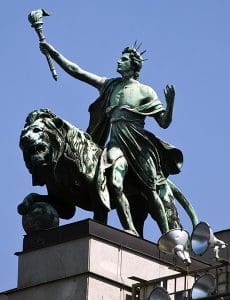 Meeting: Future of the euro area – Prospects for enlargement in central and eastern Europe
Tuesday 28 May, Prague, 08:30 CET
OMFIF convenes a seminar with the Czech National Bank to discuss the outlook for growth in central and eastern Europe and the prospects of integration into the euro area. In the context of the deep structural challenges facing the European monetary union, the aim of the meeting is to examine the benefits and challenges of joining the euro and the banking reforms required in the adoption process.
Request to attend the meeting.