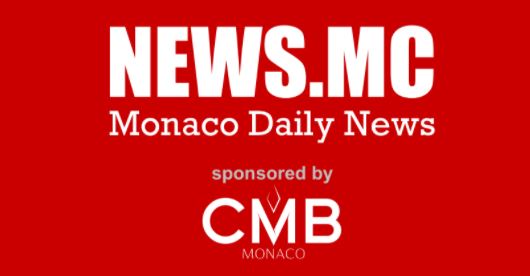 Big jump in Monaco's coronavirus cases… plus three more items
Good Morning Monaco   –   Wednesday, November 4, 2020
Monaco reported 22 new coronavirus cases among residents on Tuesday, November 3… MORE
On Tuesday morning four members of the Prince's Government were vaccinated against seasonal influenza, marking the effective start of the second phase of the vaccination campaign.
French bishops conducted a "penitential rite of reparation" inside the church in which three people were murdered last Thursday.
The last weekend of October was a busy one for Moto GP champion Max Biaggi and the Monegasque electric motorcycle constructor Voxan as they took to the Châteauroux airfield in France and smashed 10 two-wheeled world speed records…
IN EUROPEAN NEWS:
Several people have been killed in Vienna as a number of gunmen fired shots in several different locations in the city centre.