Billions of dollars of UK trade exposed to port disruption, warns consultancy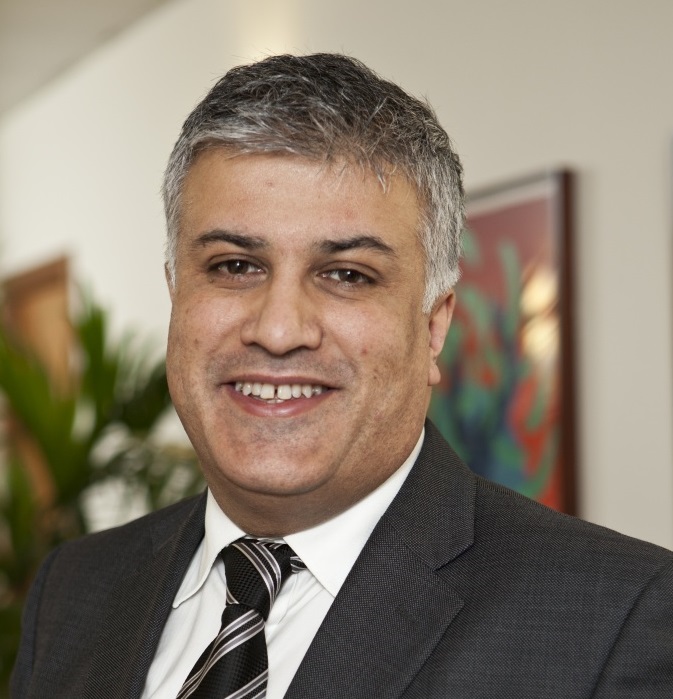 Leading companies including BP, Royal Dutch Shell, Tesco and BAE Systems face significant financial exposure from the current port disruption at Southampton, according to analysis by insurance industry and risk consultancy Russell Group.
As a result, Britain's economy could suffer a "severe hit" if the current disruption at Britain's busiest port continues, the consultancy said in a statement.
Russell analysed companies that import in and export $35 billion of annual trade through Southampton. The port is suffering from the same logistical nightmare as Felixstowe (also recently analysed by Russell Group experts) where a backlog of Covid-delayed shipping is coinciding with a rise in Christmas demand. This leaves ports and logistics professionals with little capacity to match the growing demand.
According to Russell, the leading company importers (and their financial exposure) into the port of Southampton are:
1. BP ($1.4 billion)
2. Royal Dutch Shell ($479 million)
3. Tesco ($461 million)
4. BAE Systems ($317 million)
5. Asda ($260 million)
6. John Lewis ($219 million)
7. Sainsbury's ($207 million)
8. Jaguar Land Rover ($205 million)
9. Marks and Spencer ($168 million)
10. Phillips 66 ($162 million)
The leading company exporters (and their exposure) from the port of Southampton it lists as:
1. Jaguar Land Rover ($3.6 billion)
2. Ford Motor Company ($1.8 billion)
3. APTIV ($1.3 billion)
4. Nissan ($1 billion)
5. Rolls-Royce ($883 million)
6. Delphi Technologies ($768 million)
7. Vauxhall ($588 million)
8. BMW ($530 million)
9. Honda ($407 million)
10. Toyota ($355 million)
These challenges to the nation's supply chain ecosystem comes at a time when the economy recorded 0.4% growth in October, leaving UK PLC 7.9% below pre-pandemic levels. This disruption also threatens business in the run-up to the busy festive period when the Government is tackling the pandemic and locked in a high-stakes negotiation over the EU withdrawal agreement.
Russell Group CEO Suki Basi commented on the release of the figures: "The current disruption that has spread across British ports from Felixstowe to Southampton has left many British companies facing a 'perfect storm.' Many organisations are experiencing a real-time example of 'Connected Trading Risk Exposure' at Southampton, with the disruption at the port creating ripple effects across the economy, from supply chain disruption for businesses through to potential higher prices for UK consumers.
Mr Basi added: "While the current pandemic has rightly forced many organisations to reassess their current risk management techniques, these figures, in our view, show that any effective risk mitigation plan needs to have a Connected Trading Risk Exposure strategy at the heart of it. Data will be at the heart of this strategy but it is the associated analysis and actions taken by risk management professionals working with their partners in insurance and risk that will help businesses to plan for the worst while exploiting any opportunities that may arise along the way."
Russell Group says that its "creative and imaginative solutions" help insurers, reinsurers and corporates transform their trading portfolio to ensure future viability.