How did the Blue MBA come into being and how did it arrive at its world-leading position?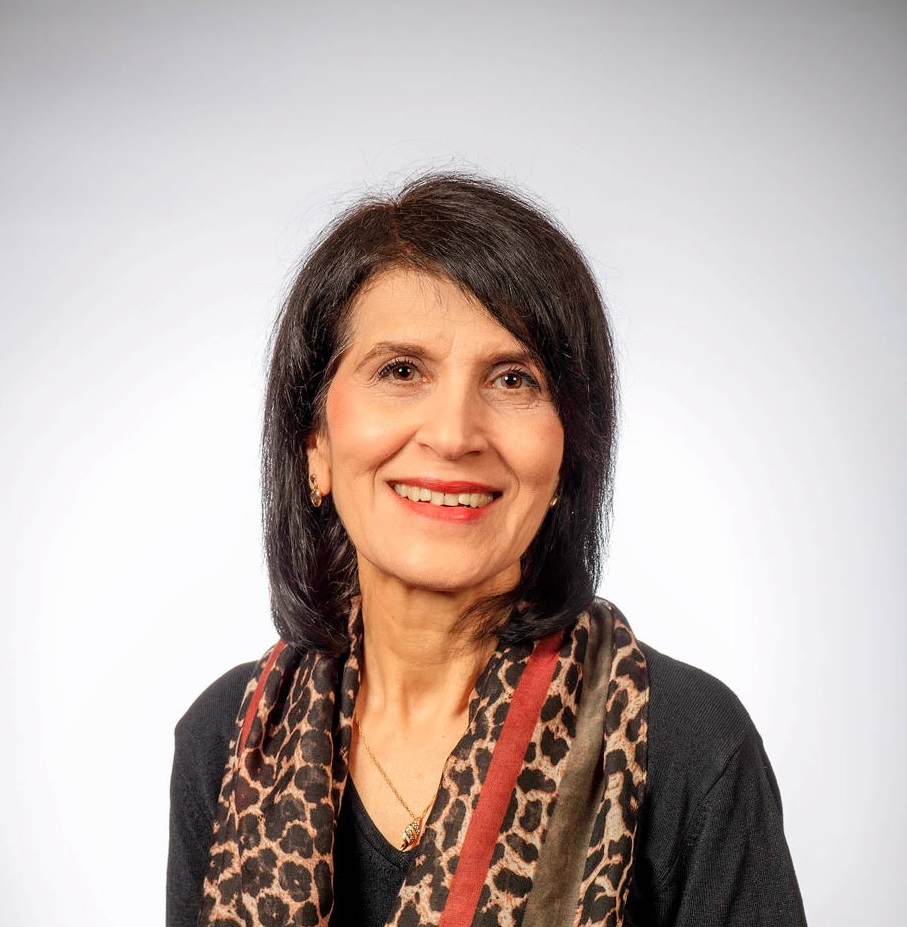 This is an excerpt of an article that first appeared in Danish in the publication Maritime Denmark (Dec 2020)*
"Seafaring is inevitably something men and women want to do for a limited period," says Irene Rosberg, who had a founding role in the CBS Executive MBA in Shipping and Logistics, known informally as the Blue MBA, and from the start has been its programme director. "At a certain point, seafarers return to dry land to pursue their maritime career."
In other words, captains and senior officers become shipping executives, shouldering responsibility for not only employees and teams but also for business strategy and logistics. As the industry has advanced and leadership challenges become more complex, upskilling its leaders is of paramount importance. After seeking professional advice from prominent figures in the industry and from the educational sector, those who recognised the need for a new and innovative approach saw the solution in creating a Master's degree designed for and dedicated to the shipping industry. Irene Rosberg led the way in clearly identifying the emerging demand and that it could be met by the Blue MBA.
"The Blue MBA teaches strategy, leadership and the keys to business development, and it has been devised for the typical maritime executive holding down a full-time job, " says Irene Rosberg. "As part of providing the best setting to do so, we go to great lengths to ensure the balanced composition of the class. Diversity is a major factor. That way, participants learn from each other and transform their professional relationships into a unique global network of specialists in many fields of knowledge that they can draw from throughout their career. Each participant is passionate not only about their respective area but also about shipping as an industry. This is how we create a foundation for outstanding learning and a vibrant classroom dynamic."
The first class embarked in September 2001 on their MBA journey, at the renowned Copenhagen Business School. Ever since, the venture has flown the flag worldwide for maritime executive education and won praise from many of the most successful practitioners in shipping.
"Our success is a combination of many factors; the carefully-vetted executives we admit, our excellent lecturers, and our ever-evolving curriculum which remains relevant and equips participants with the skills they need to face today's challenges. What's more, we do not measure our success in monetary terms – we look at the results our graduates create for their organisations. It is our task to give our participants a holistic view of the shipping industry, and an understanding of each segment that makes up a piece of a fascinating but complex puzzle."
In their academic studies, participants draw on and contribute to the experience of their organisations, solving real-life challenges and ultimately crafting strategies that bring new thinking and new perspectives to each business.
"The shipping industry has accepted that nurturing talent and investing in upskilling brings great advantage to an organisation. This brings lasting benefits to everyone involved," observes Irene Rosberg.
The duration of the part-time Blue MBA is two years and consists of eight one-week modules. Next intake is for September 2021 – learn more about the Blue MBA here. (www.bluemba.cbs.dk)
*