GLOBAL & REGIONAL DAILY (Thursday 7 January, 2021)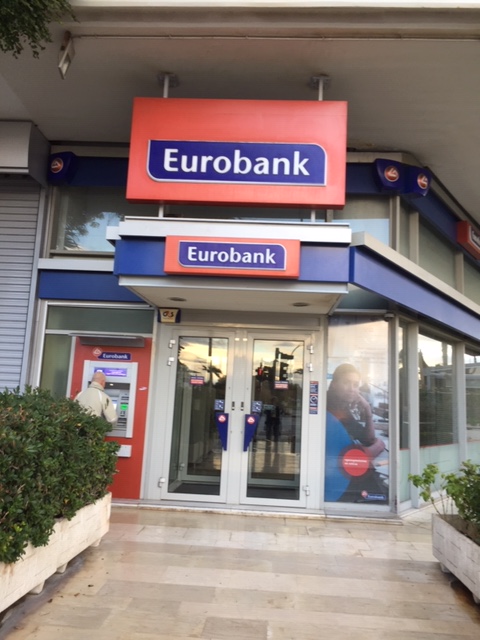 GLOBAL & REGIONAL DAILY
HIGHLIGHTS
January 7 2021
Global Markets
Democrats won both of the Georgia Senate seats in the run-off elections that were held on January 5, and will hence take control of the Senate and both chambers of Congress. In reaction, long-dated USTs came under severe pressure on the view that this development increases the odds of additional fiscal stimulus, while structural concerns weighed on the USD.
Greece
The Alternate Minister of Finance, Theodoros Skylakakis, stated in an interview that the first projects under the Recovery Fund will start in Jan-Feb and their costs will initially be covered from the state budget. According to the BoG, the total increase of deposits in the private sector, from Feb-20, when the pandemic broke out in Greece, to Nov-20 was +€15.1bn (Δ% +10.6%).
CESEE
In its Global Economic Prospects report released on Tuesday, the World Bank (WB) downgraded its GDP growth forecast for Bulgaria for 2021 to 3.3%, from 3.9%, previously while improving slightly Serbia's economic growth prospects from 2.9% to 3.1%
Find out more about our Economic Research and search for reports that may interest you.