SMS Group starts 2021 with UK deal for Anti Rolling Gyro (ARG) system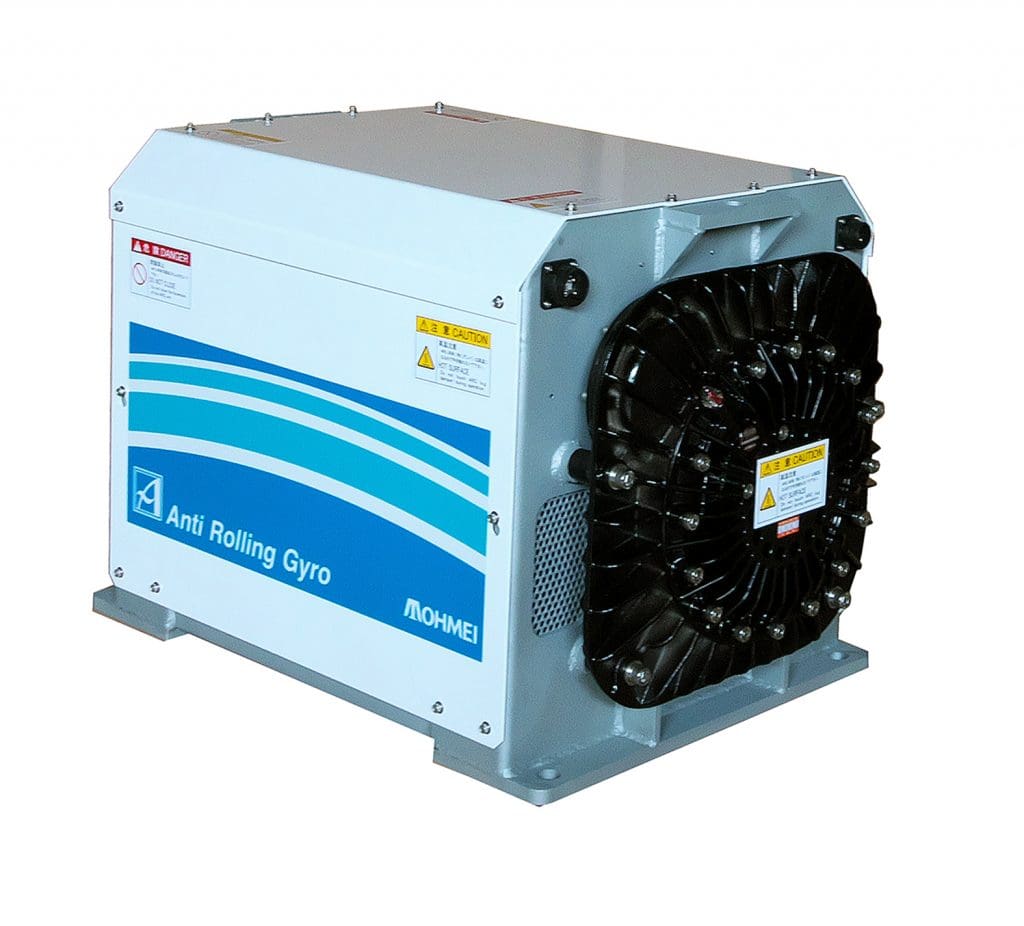 The SMS Group is pleased to represent Tohmei Industries in the UK for its Anti Rolling Gyro (ARG) system – widely regarded as one of the best solutions in the world for the minimisation of roll both at anchor and at slow speed.
The SMS Group has an enviable reputation as specialists in ship repair, marine engineering and major fabrication projects in the Commercial Marine, Defence, Cruise and Superyachts sectors.
The business has recently moved to Western Avenue, within ABP Southampton's footprint adjacent the King George V drydock.
From this perfect location the business will act as the UK distributor and installer for the ARG product.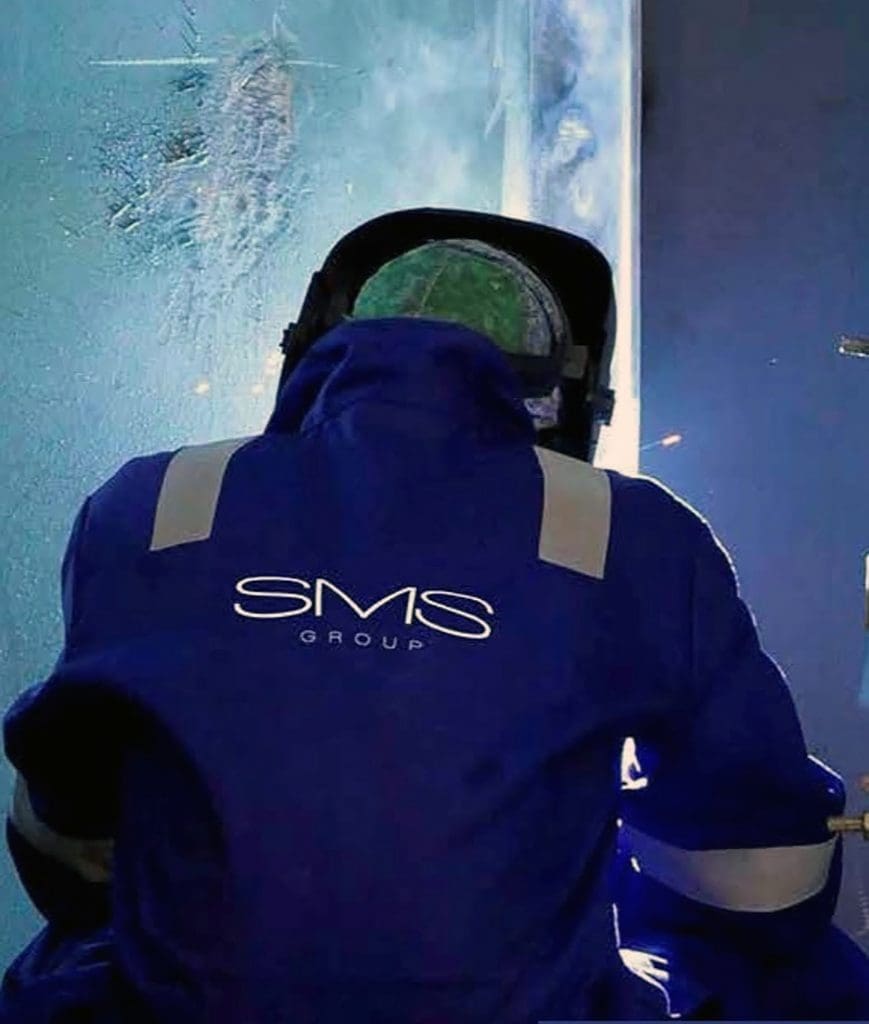 It is the first distribution/installation agreement signed by the SMS Group since moving into its new premises.
Nicholas Warren, The SMS Group's Commercial Director, comments: "The product is fantastic and the results speak for themselves, the customers love it.
"Easy installation, easy operation – and a keen price. From our Southampton base we'll be acting as both the UK distributor and retro-fit installer.
"Stephen Harrold, one of our senior engineers, has been trained specifically by Tohmei and we believe the retro-fit opportunity, not only locally, but also nationally, will be sizable."
Nick added: "Given our core customer base we believe we're well connected and well networked to be able to sell directly to both yacht owners in the leisure market, and also the key UK marine manufacturers. The product is also very well suited to many of our commercial customers too.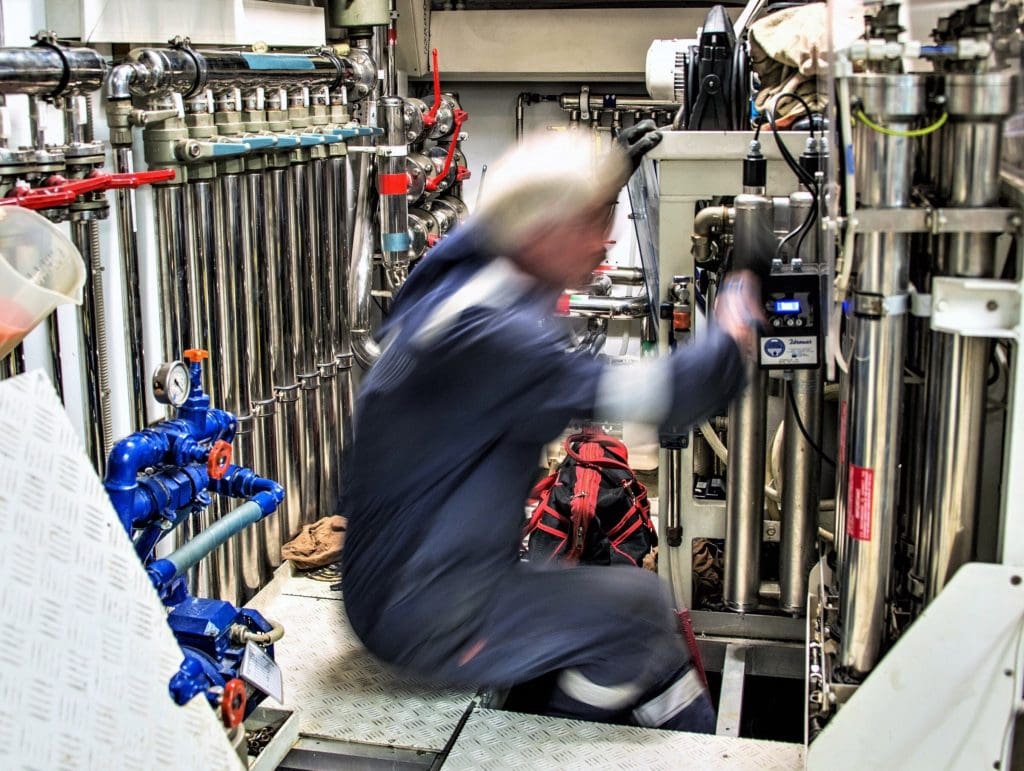 "The Tohmei ARG stabiliser is the original 'Anti Rolling Gyro' stabiliser. The technology was developed originally by Mitsubishi Heavy Industries for space satellites and then adapted for the marine market.
"With approx. 2,500 units built, there are Tohmei ARGs working off every continent world-wide."
Sojitz Corporation (Sojitz) is exclusively representing Tohmei's ARG system as exporter in European market and has an office in Hamburg.
Sojitz has increased the ARG presence with Mitsubishi Heavy Industries (MHI) in Europe since early 2000s.
In 2016, MHI transferred ARG business to Tohmei, who had been the assembler since commencement of the ARG project under MHI.
Since then, Tohmei has been well known as official ARG manufacturer.
New to 2021, Sojitz has appointed The SMS Group as non-exclusive dealer for UK market because of its extensive network within the UK marine industry, boat builders and yacht owners, and because of its service led reputation.
Over the coming weeks and months the SMS team will be approaching many UK manufacturers to share product information and pricing.