January Events – WISTA UK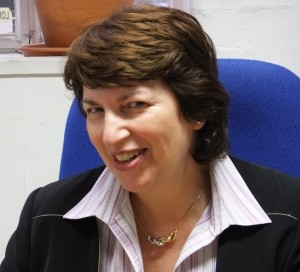 Welcome to our first update for 2021, can I begin by wishing you all a healthy and good New Year.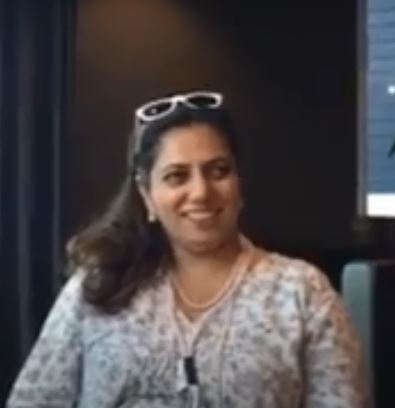 For the time being, all our events will be online and we will be videoing them so if you miss one you can watch it via our You Tube channel. All the videos will be feature on our dedicated page on the website https://www.wista-uk.net/wista-uk-events-videos
As you will see below our subscription fee is now due.
We would also welcome ideas how we can celebrate International Women's Day 8 March.
We will also be launching our social action group if you would like to be part of it let Sue know.
Sue Terpilowski and Monica Kohli
Joint President's WISTA UK
Join Vasiliki 2 February at 13.30 to 15.00 where we will be looking at creating the perfect vision board. Book here
2021 Membership renewalsWe will be sending out our renewal subscriptions invoices early December, please let us know if you don't receive it – the email address it will be sent from is membership@wista-uk.net if you could white list it, this will avoid it being sent to junk folders. Thanking you for your co-operation.Don't forget to visit our website to log in for members directory, forum and events calendar. www.wista-uk.net
WISTA UK – Southampton, North East and ScotlandWe are looking to relaunch WISTA SouthamptonAnd also to launch WISTA North East and WISTA ScotlandIf you are interested in helping please contact Sue president@wista-uk.net
WISTA promotes diversity in the maritime, trading and logistics sectors, empowering women to lead through their unique perspective and competencies, with the conviction, that gender diversity is key in providing a sustainable future for the shipping industry internationally.www.wista-uk.net