GLOBAL & REGIONAL DAILY (Monday 25 January, 2021)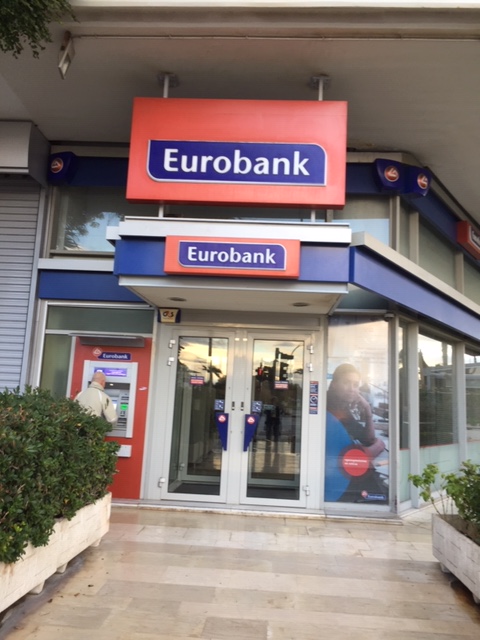 GLOBAL & REGIONAL DAILY
January 25 2021
Global Markets
Risk-on sentiment prevailed in the majority of global equity markets earlier today, as optimism that Biden Administration's $1.9trn stimulus proposal would help revive the US economy offset concerns that the virus impact would probably last longer than expected amid delays in vaccine supplies and Covid-19 mutations from various parts of the world. Focus this week is on the FOMC policy meeting (Wednesday).
Greece
Fitch affirmed Greece's "BB" sovereign credit rating while the stable outlook remained unchanged. GDP is expected to recover from Q2-2021 onwards, assuming the easing of the health crisis worldwide and the frontloading and absorption of EU funds.
CESEE
CYPRUS: Moody's postponed the scheduled sovereign rating assessment for the country. The parliament approved the amended state budget of 2021.
Viewers can log here below and read the full report:
Find out more about our Economic Research and search for reports that may interest you.