Asia's road to recovery, Covid-19 recovery and 2021 economic prospects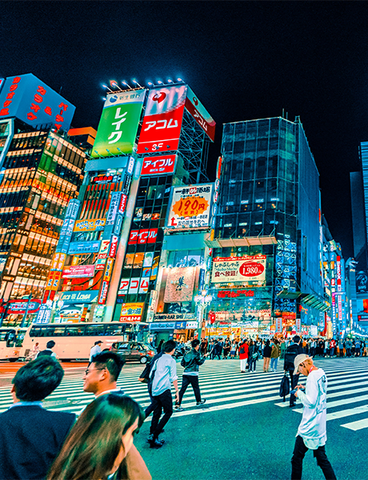 Monday 1 February 2021 – Vol.12 Ed.5.1
Commentary: Asia's road to recovery
By Jim Walker in Hong Kong
In 2020, goods export growth in dollar terms was positive in only three Asian countries: China, Taiwan and Vietnam. The Regional Comprehensive Economic Partnership negotiations may result in an intraregional trade boost, but the impact is unlikely to be felt in the short term. Good intentions rarely live up to economic and national agenda realities. Following the pandemic, countries in the region will have to rely more on domestic growth to restore economic dynamism.
Read the full commentary on the website
Meeting: Covid-19 recovery and economic prospects
Wednesday 3 February, 11:00-12:00 GMT

Riccardo Barbieri, director general at the Italian ministry of the economy and finance, sets out how Italy has responded a year on from the outbreak of Covid-19. He describes what the key priorities are for the G20 presidency and the areas for furthering the euro area recovery and growth plan.
Request to attend the meeting.