Arab financial sector and climate change, Bank of England urges co-operation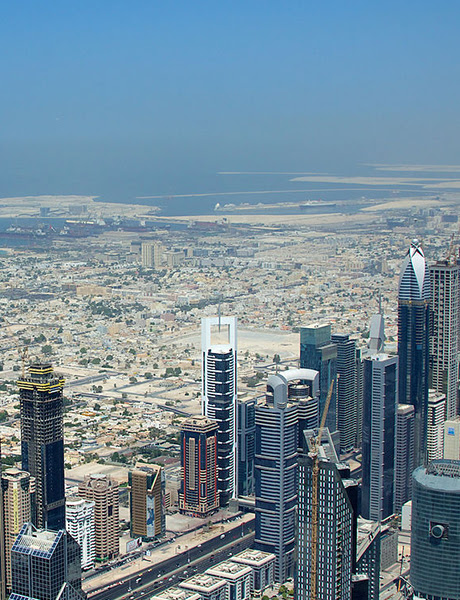 Wednesday 10 February 2021 – Vol.12 Ed.6.3
Commentary: Arab financial sector defends against climate change
By Dr Abdulrahman Al Hamidy in Abu Dhabi
Natural disasters, climate change and potential impacts on financial stability have been increasingly attracting the attention of regulators around the world. Arab countries have made valuable efforts to support initiatives that enhance environmentally friendly financial products. Several central banks in the region have encouraged commercial banks to adopt and develop pro-climate products and services.
Read the full commentary on the website.
Commentary: Bank of England urges co-operation on clearing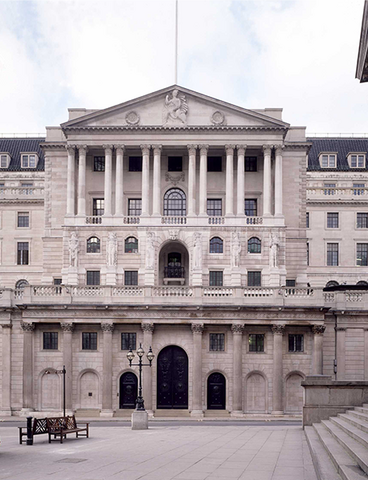 By Chris Papadopoullos in London
The experience of financial markets last March may best be described as a 'dash for cash' rather than a crisis. In an OMFIF roundtable at the end of January, Christina Segal-Knowles, executive director for financial market infrastructure at the Bank of England, discussed market resilience in the face of stress. The OMFIF roundtable comes as European authorities consider their future relationship with UK clearing houses.
Read the full commentary on the website.