Sunak should hold fire on tax increases, BaFin reforms must go further, and more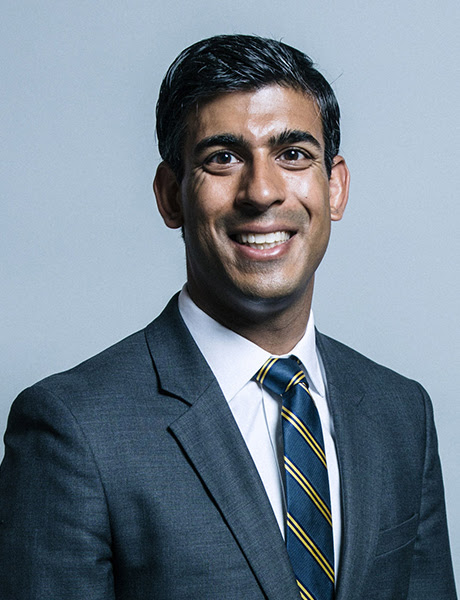 THE WEEKEND REVIEW – OMFIF
Latest opinion and analysis from OMFIF around the world
22-26 February 2021, Vol.12 Ed.8
Most-Read Commentary
Sunak should hold fire on tax increases: All eyes will be on UK Chancellor Rishi Sunak next week when he announces the details of the Spring Budget. Economic policy should prioritise restoring livelihoods as much as possible to pre-Covid levels. Sunak should not be hasty or do anything unexpected by way of new taxation in this budget. He should use the time productively to tackle the longer-term problems of public finance, writes Meghnad Desai. 
Commentary
BaFin reforms must go further: In the aftermath of the Wirecard scandal, Germany has an opportunity to reform BaFin, its financial supervisory authority, and help boost regulation and governance across the EU. But the reform bill now on the table in Germany, with its narrow focus, falls significantly short of what is needed, writes Ignazio Angeloni. 
Read more.

Video
Infrastructure in the Covid-19 recovery: Jin Liqun, president of the Asian Infrastructure Investment Bank, joins OMFIF's David Marsh to discuss the emerging infrastructure trends that are shaping Asia's post-pandemic recovery, the bank's development over the past five years and priorities for the bank as Jin celebrates his second term with the institution. 
Watch.
Podcast
Gender Balance Index 2021: OMFIF's Danae Kyriakopoulou, chief economist and director of research, and Clive Horwood, managing editor and deputy chief executive officer, discuss the SPI's Gender Balance Index, which will launch on 8 March. They talk about the importance of gender diversity, the launch event and more. 
Listen.

Commentary
Monetary rethink required: After more than a decade of balance sheet expansion the Bank of England is now sitting on £739bn of gilts. The BoE's current programme of purchases will take it to £875bn. What is needed now is a more formal review of the new monetary system, writes Chris Papadopoullos. 
Read more.