Appointments as IMO Goodwill Maritime Ambassadors in Spain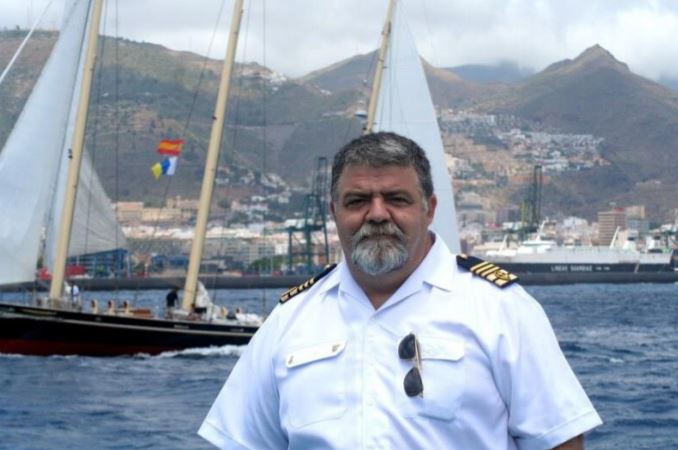 Capt. Antonio M. Padrón, Technical Advisor of the DGMM appointed for 2 more years as IMO Goodwill Maritime Ambassador
By proposal of the Spanish General Directorate of Merchant Marine (DGMM), Capt. Antonio M. Padrón has been appointed for 2 more years as Goodwill Maritime Ambassador of the International Maritime Organization (IMO).
Capt. Antonio M. Padrón was appointed in 2015 as the first Spanish Maritime Ambassador that was part of the Program created by IMO, having developed an intense work, mainly focused on the creation and development of the "Boarding Program for Nautical Cadets" which became an international benchmark by including students from more than 20 countries.
Also, by the proposal of the DGMM, Capt. Agustí Martin Mallofré, doctor in Nautical Sciences and dean of the Nautical School of Barcelona (UPC) has been appointed as IMO Goodwill Maritime Ambassador.
An IMO Maritime Goodwill Ambassador is a spokesperson or advocate for the maritime professions with the primary mission of promoting and sensitizing young people to the benefits of choosing a career at sea or other profession related to the maritime sector with the goal to inspire a new generation of maritime experts and Seafarers.