Biden impact on ESG investing will go deeper than climate, Steady movers keep pace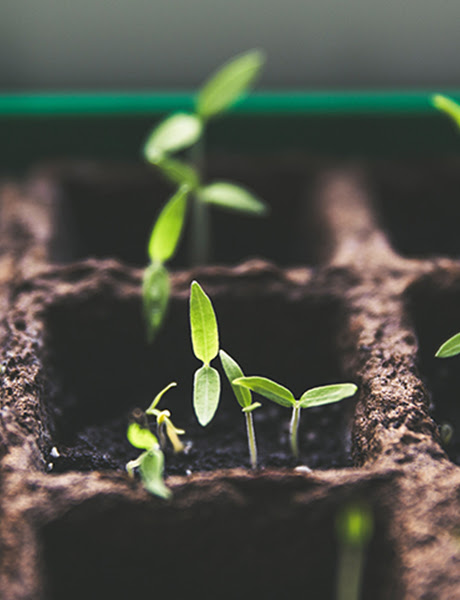 Thursday 4 March 2021 – Vol.12 Ed.9.4
Commentary: Biden impact on ESG investing will go deeper than climate
By Elliot Hentov in London
President Joe Biden is keen to make climate change a major theme of his presidency, but for financial markets the impact goes well beyond climate. ESG investing is following a powerful structural trend, which was accelerated by the Covid-19 pandemic, and 2020 witnessed another boom year for growth in sustainable investing. This suggests there remains great potential for rapid catch-up in the US.
Read the full commentary on the website.
Commentary: Steady movers keep pace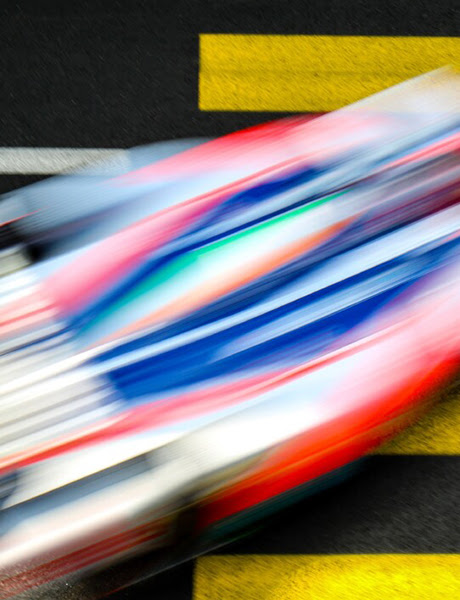 By Pierre Ortlieb and Levine Thio
There has been steady progress in central bank digital currency developments from the more conservative central banks. Strong policy motivations for financial inclusion create more powerful organic demand for digital means of payment in emerging markets than in developed economies. The Covid-19 pandemic created a surge in digital and contactless payments in all countries and cash use was cut by half or more. This speaks to a bright future around the world for CBDCs
Read the full commentary on the website.