Monaco's curfew relaxed by one hour… plus more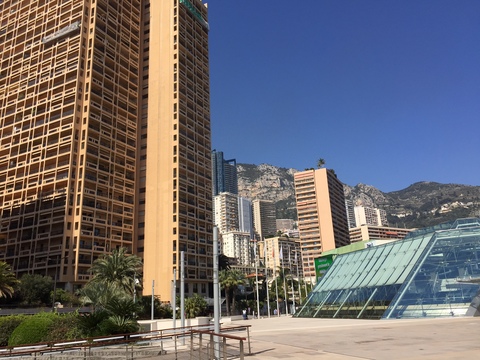 Good Morning Monaco – Friday, April 2, 2021
Monaco's curfew relaxed by one hour
Restrictions on movement that were due to end on Friday, April 2, will be extended until April 18, the Prince's Government announced on Thursday, April 1.
Hospital figures fall as vaccinations lower risks Just eight residents are currently being treated at Princess Grace Hospital, and only two of them in intensive care.
Sputnik V moves out of Europe's orbit
France's Secretary of State for European Affairs, Clément Beaune, said on Thursday that Russia's Sputnik V vaccine would in all likelihood not be authorised by a scientific review before the end of June.
Banking Ahead for better times
Why would a wealthy client choose CMB Monaco over another private bank? Ian Brodie interviewed Francesco Grosoli, CEO of CMB Monaco.
Marginalia comic expo opens in Villa Sauber
On Thursday, April 1 the Nouveau Musée National Monaco (NMNM) opened the doors of its Villa Sauber venue for the first day of the Marginalia exhibition.
DULY NOTED: The next edition of Good Morning Monaco will be published on Tuesday, April 6. In the meantime, news articles will keep you up to date throughout the Easter weekend at NEWS.MC