Barman admits negligence when customer's shirt catches fire… plus more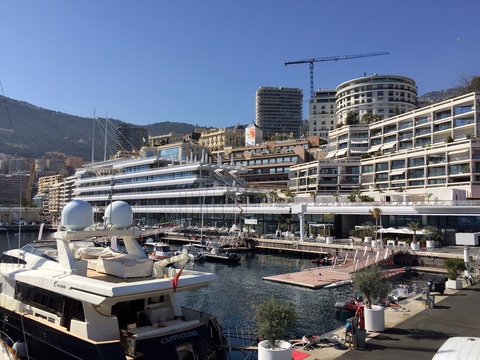 Good Morning Monaco – Thursday, April 15, 2021
Barman admits being negligent when customer's shirt catches fire
A seasonal employee of SBM decided to liven up the action at Jimmy'z by setting fire to a jet of alcohol at 2:40 in the morning of August 4, 2019. Unfortunately…
Six test positive in Monaco, six recover
Six Monaco residents tested positive for coronavirus on Wednesday, while the same number were declared fully-recovered.
Monaco expo pavilion feeds back into Dubai power network
Monaco said it has reached a crucial stage in the construction of its country pavilion for Expo 2020 Dubai with the installation of solar panels at the facility, Trade Arabia reported.
Charles Leclerc's winning car finds new home in Prince's car collection
On Monday, April 12 a few lucky individuals were present at the Monaco Top Cars Collection, also known as the HSH Prince of Monaco Car Collection, for an unveiling of its latest addition.
Prince Albert catches up with pentathlon news
HSH Prince Albert, who has served as Honorary President of the International Union of Modern Pentathlon since 1996, hosted a meeting with President Dr Klaus Schormann and Secretary General Shiny Fang on April 12, 2021 at the Prince's Palace.