Net-zero central banking gathers momentum, The role of green loans and targeted lending in economic growth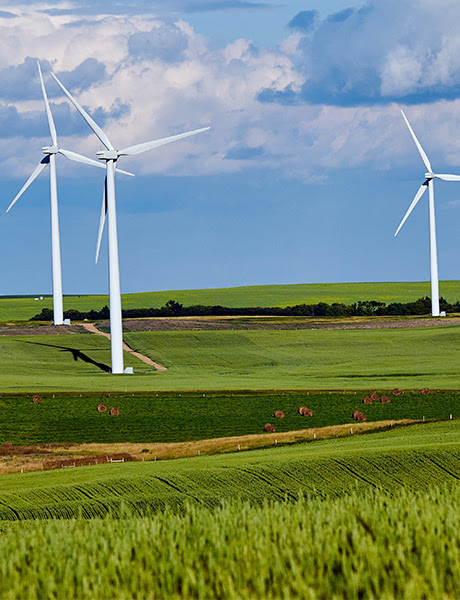 Thursday 15 April 2021 – Vol.12 Ed.15.4
Commentary: Net-zero central banking gathers momentum
By Nick Robins, Simon Dikau and Ulrich Volz
Driving down greenhouse gas emissions to net-zero is essential to minimising the threat of catastrophic climate change. The core responsibility for delivering net-zero rests with governments. But action by central banks and supervisors is required to complement these policy reforms so that the financial system allocates the capital needed for net-zero at speed and as smoothly as possible.
Read the full commentary on the website.
Meeting: The role of green loans and targeted lending in providing economic growth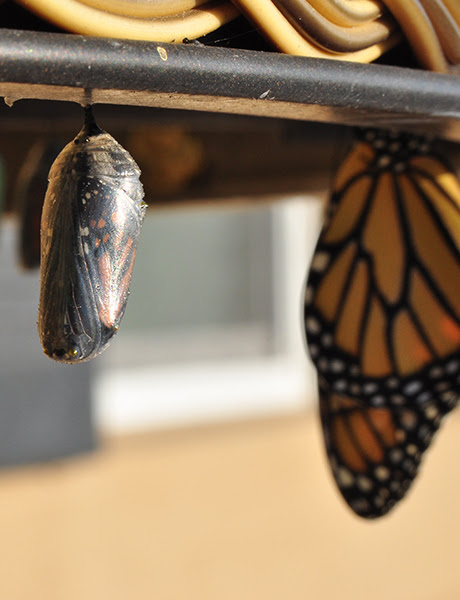 Tuesday 11 May, 12:00-13:15 BST
Green loans will play an integral role in financing transition to low-carbon economies and green capital markets. This roundtable discusses the role central banks play in driving green loan and banking initiatives through providing easy access to capital for green projects. Speakers also touch on the increasing demand for and innovation of green credit markets, and how these initiatives can produce competitive advantages and opportunities for growth.
Register to attend here.