GLOBAL & REGIONAL DAILY (Monday 19 April, 2021)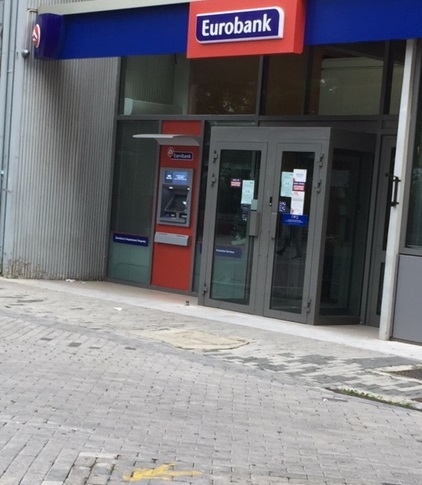 GLOBAL & REGIONAL DAILY
HIGHLIGHTS
April 19 2021
Global Markets
In FX markets, the USD remained under pressure after it failed to capitalize on Friday's firm US data releases. Today, the Green party in Germany is set to announce its first chancellor candidate ever for the upcoming general election on 26 September.
Greece
According to ELSTAT, for the enterprises under suspension of operation in March 2020, obliged to double-entry accounting bookkeeping, the turnover in February 2021 recorded a 47.7% annual decrease.
CESEE
CYPRUS:  According to the latest PDMA report, the gross public debt as a percentage of GDP climbed to around 118% in 2020 up from 94% in 2019. Despite the rise, the weighted average cost of servicing reached an all-time low in 2020.
Viewers can log here below and read the full report:
Find out more about our Economic Research and search for reports that may interest you.