US Dollar LIBOR transition in asset finance – where are we now?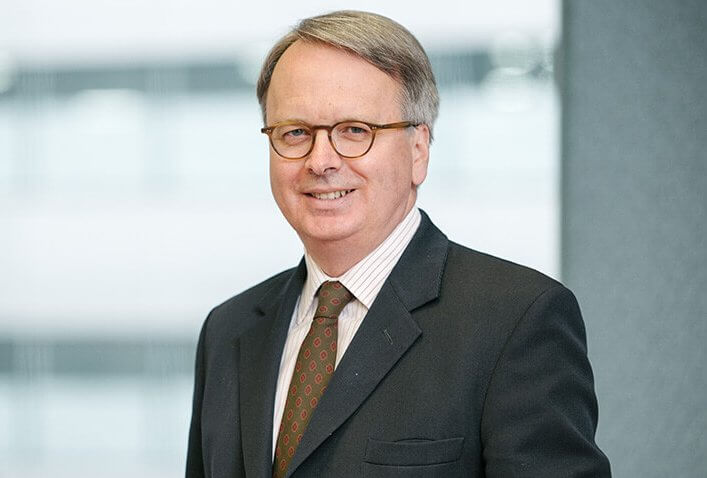 RECENT DEVELOPMENTS, REGULATORY AND MARKET BODY ANNOUNCEMENTS
Since our last article, there has been a raft of regulatory and market body announcements relating to the transition away from LIBOR and the following are those we consider most relevant. Please refer to the glossary at the end to navigate the many acronyms and terms of art which necessarily feature in any discussion of this issue.
As we previously reported, IBA were consulting on the future of USD LIBOR with a view to it continuing until the end of June 2023. On 5 March 2021, the FCA confirmed that this would be the case except for the quoted tenors for one week and two months which will cease to be published at the end of 2021. The remaining tenors will continue to be published at least until the end of June 2023 with the FCA considering whether to require IBA to publish a synthetic form of one-month, three-month and six-month USD LIBOR settings for a further period after that date to assist with Tough Legacy Contracts. However, new use of any synthetic LIBOR by UK-regulated firms in regulated financial instruments will be prohibited and continued use by regulated firms in legacy financial instruments will also be subject to FCA restrictions.
Viewers can find here a link to  by WFW London Partners David Osborne and Louise Mor.