Asia faces complex policy considerations, Fireside conversation with Zhongxia Ji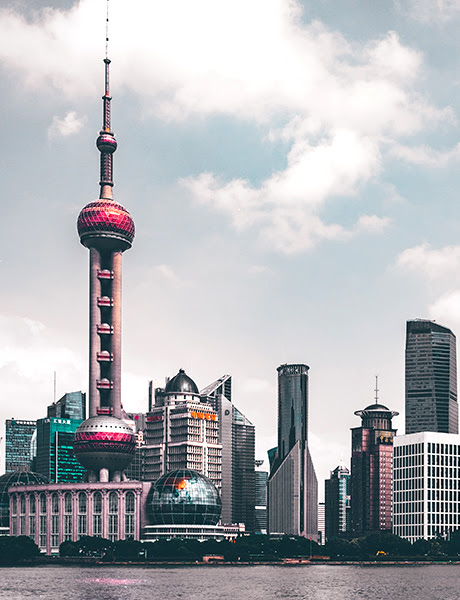 Wednesday 21 April 2021 – Vol.12 Ed.16.3
Commentary: How to avoid Asian monetary tantrums
By Taimur Baig in Singapore
The battle against Covid-19 is by no means over, but Asia's central banks must start confronting post-pandemic considerations. Economic normalisation is still a way off, but currencies and property markets have soared. As we enter the second quarter of 2021, it may make sense for regional central banks to be patient, so that a nascent recovery from last year's recession is not undermined.
Read the full commentary on the website.
Meeting: Virtual fireside conversation with Zhongxia Jin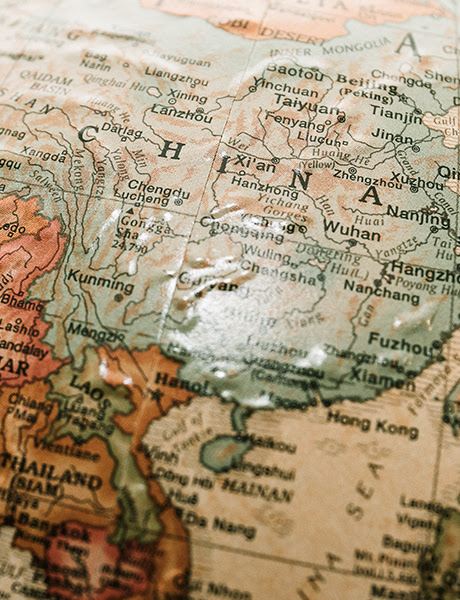 Monday 10 May, 13:00-14:00 BST
Zhongxia Jin, executive director for China at the International Monetary Fund, will discuss the role of China on the global economic and financial stage, multilateralism in the post-Covid world and the climate change agenda. Jin brings experience to the conversation from various positions in the People's Bank of China in Beijing, including as director-general of the Research Institute.
Register to attend here.