GLOBAL & REGIONAL DAILY (Wednesday 21 April, 2021)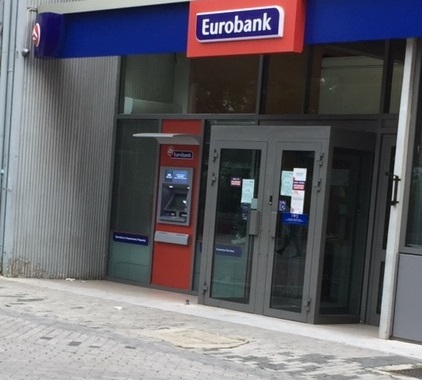 GLOBAL & REGIONAL DAILY
HIGHLIGHTS
April 21 2021
Global Markets
Risk sentiment deteriorated on the back of a rise in the global pace of increase in reported new Covid-19 cases over recent weeks. The US index (DXY) attempted to move higher, but gains were limited, with the EUR/USD continuing to consolidate above 1.20.
Greece
According to the Bank of Greece, in Feb-21, the current account (CA) posted a deficit of €840mn, lower by €314mn compared to Feb-20. On the pandemic, the 7-day average positivity rate and intubated patients remain elevated at 5.6% and 847 respectively.
CESEE
CYPRUS: The government is contemplating an extension of the current social distancing measures until May 15th to curb the deterioration of the Covid19 epidemiological situation. Consumer prices, measured by HICP, entered positive territory in March for the first time in the last twelve months.
Viewers can log here below and read the full report:
Find out more about our Economic Research and search for reports that may interest you.