Debt management and the consequences for central bank independence
Tuesday 11 May 2021 – Vol.12 Ed.19.2
Commentary: Reserves system puts independence at risk
By Chris Papadopoullos in London
Many advanced-economy central banks have resigned themselves to a probable elevated level of reserves for the foreseeable future. This brings central banks into the fiscal equation in a more direct way and exposes them to political repercussions that could endanger their independence. To avoid this, central banks may need to shrink their balance sheets and level of reserves. Straightforward in theory, awkward in practice.
Read the full commentary on the website.
Meeting: The future of sovereign debt management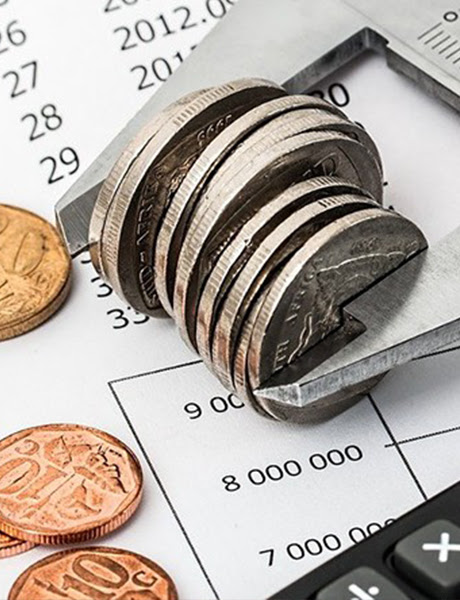 Tuesday 8 June, 09:15-15:00 BST
This event will discuss the future of sovereign debt and promote idea sharing and best practice in the industry. Topics will cover the immediate challenges of the Covid-19 recovery, how we can promote a return to normality and the future development of the markets. They will also include sustainable bond issuance, how to responsibly adapt approaches to new issuance techniques and technologies and the increasing digitalisation of financial markets.
Register to attend here.