Teleworking deal with Italy…  plus more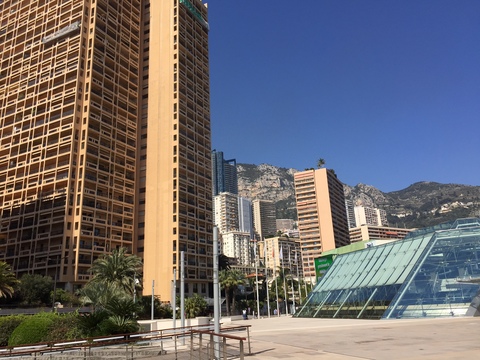 Good Morning Monaco – Tuesday, May 11, 2021
Monaco and Italy sign teleworking agreement
On Monday May 10 Monaco's Minister of State and Italy's Minister of Labour and Social Policies signed an amendment to the General Convention on Social Security between the Principality and the Italian Republic of February 12, 1982, relating to the introduction of teleworking for employees of the Principality residing in Italy.
France's Scientific Council gives unasked for advice  Although the French government had not asked for a report, the state's Scientific Council has warned in a 36-page document of the dangers of a resurgence of the coronavirus pandemic and a fourth lockdown.
Animal rights group to join prosecution in Paris cruelty case
A 22 year-old Monaco resident with French nationality, studying in Paris, faces charges of animal cruelty following the death of an eight month-old beagle puppy.
Two new coronavirus cases and seven recoveries
Two Monaco residents tested positive for coronavirus on Monday, May 10, while seven were declared fully recovered.