London International Shipping Week 2021 | Introducing London Talks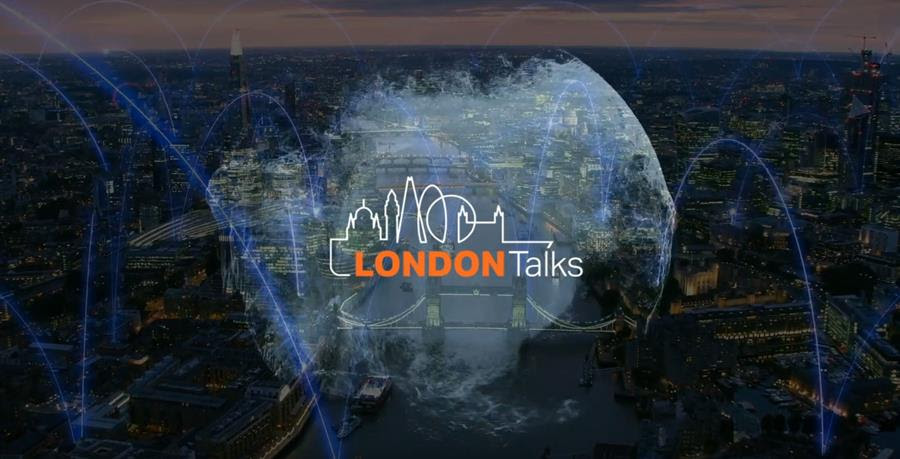 SOCIAL CHANGE IS CENTRAL TO ECONOMIC GROWTH, FIRST 'LONDON TALKS' HEARS
Shipping is a critical part of global trade and drives an almost unquantifiable level of positive social change which the maritime community should all be proud to be part of, according to dry bulk specialist Steve Davies.
But an appreciation of the full scope of the 'social' element of corporate governance is crucial in order to effect that change and drive growth in a changing world, he advises.
Presenting the first in an informative series of London Talks videos which herald the start of the run up to London International Shipping Week 2021 (LISW21), Steve Davies, Chief Executive Officer of London and Cardiff-based dry bulk ship owner Anglo International, gives a thought-provoking insight into the ideas he aims to explore this September.READ MOREVIEW LONDON TALKS
Bringing people together through the LISW Portal
On 10 May, we launched the LISW21 Portal, an amazing tool through which multiple online events will be streamed and made available online, enabling maritime people from every corner of the world to engage with, and enjoy, LISW21.
The LISW21 Portal Briefing explains how the Portal works and details the technical support available for online events. It also calls upon Sponsors and Supporting Organsations to start adding their official LISW21 events to the event calendar now.
The Briefing video highlights the issues to consider when planning your event, such as what type of gathering it will be, who the audience is, how many people you expect, the topics and themes for discussion and whether to host online, in-person or both.WATCH THE LISW PORTAL BRIEFING
Denis Petropoulos named as LISW21 Board of Advisors Vice Chair and Eventual Successor to Chair the LISW23 BoA
Denis Petropoulos, Chairman of the Baltic Exchange, has been appointed Vice Chair of the LISW21 Board of Advisors and will succeed Lord Mountevans as BoA Chair for LISW 2023.
His appointment brings valuable continuity and succession to this important position. Lord Mountevans will step down as BoA Chair after LISW21 in September, and the LISW21 BoA and Steering Group are indebted to the valuable contribution he has made to this important role.
Thanking the Board of Advisors for their support, Denis Petropoulos said: "I am delighted to have been asked to succeed Lord Mountevans as BoA Chair. LISW has proved itself to be a key international industry event and its contribution to blue sky thinking in the global shipping industry, post-COVID, will be brought into even sharper focus this September when we all meet."
LISW21 SPONSOR SPOTLIGHT
We are delighted that the UK Ship Register (Maritime & Coastguard Agency) is supporting LISW21 as a Platinum Sponsor. LISW SPONSORS
LISW21 EVENT SPOTLIGHT
LISW News
Merseyside to Host Summit on Future of £46 billion UK Maritime Sector
James Collett Elected President of CIRM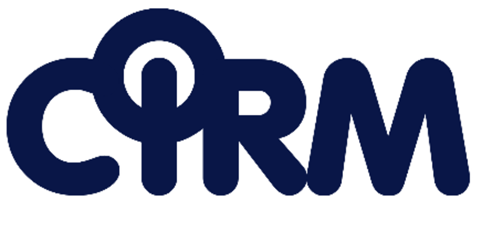 Want to propel your company to the forefront of the world's shipping industry?
Make the most of the enormous opportunities offered by LISW21 by becoming an official sponsor or supporting organisation in order to organise an official event during the week.SPONSORSHIP OPPORTUNITIESBECOME A SUPPORTING ORGANISATION
www.londoninternationalshippingweek.com