How the birds of central banking are ensuring a sustainable recovery
Thursday 10 June 2021 – Vol.12 Ed.23.4
Commentary: Hawks, doves and green swans
By Danae Kyriakopoulou in London
Central bankers have long been associated with birds, traditionally divided between inflation-worried hawks or employment-leaning doves. More recently a third species, the 'green swan', has entered the conversation. Last week, the Green Swan conference brought together the world's leading central bankers. In 35 sessions over three days, discussions ranged from the role of central banks in addressing climate change, biodiversity, the just transition and smart cities.
Read the full commentary on the website
On demand: Towards a sustainable Covid-19 recovery in Europe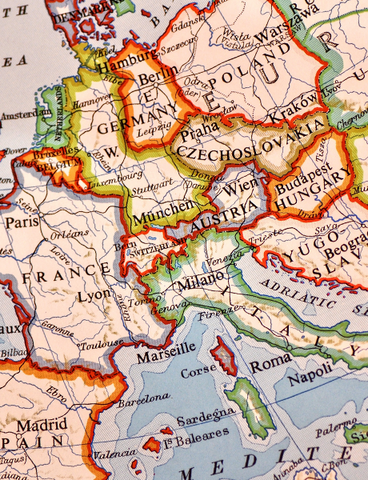 Alessandra Perrazzelli, deputy governor, Banca d'Italia, Audun Grønn, special adviser to the governor, Norges Bank, and Didier Borowski, head of global views at Amundi, join David Marsh, chairman of OMFIF, to discuss the economic situation in Europe. They outline inflation expectations, key investment needs and the importance of the EU's Next Generation Fund in achieving growth in the euro area. They discuss how policy coordination is key to delivering a sustainable recovery, identifying potential risks and setting out the importance of green and technological investments.
Watch the video here.