DNV: Minimizing underwater noise from merchant vessels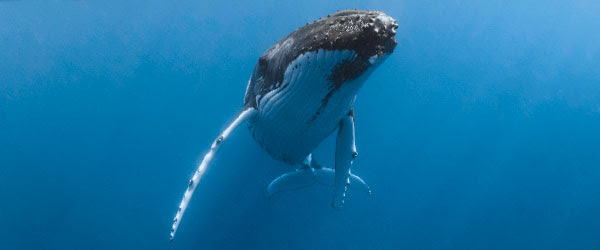 Underwater noise is known to harm marine wildlife and is an increasing concern throughout the industry. Now DNV's SILENT-E class notation has been awarded to a merchant ship for the first time.
While propeller cavitation is the most significant source of underwater noise, every ship must be evaluated individually. To protect wildlife, a growing number of Canadian seaports are taking action to minimize underwater noise, such as port fee discounts for quieter vessels. ONEX Peace, an Aframax tanker built by Hyundai Samho Heavy Industries (HSHI), is the first merchant vessel which meets the Canadian requirements.
Viewers can Read the full article here
Learn more about the technical implications and the industry's efforts to measure and reduce underwater noise.