IUA publishes new Environmental Liability Guide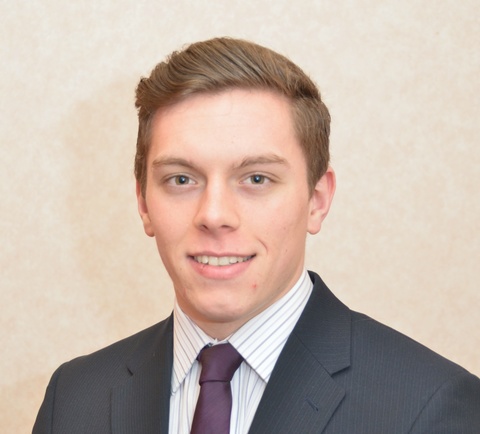 General liability policies provide extremely limited cover for environmental liabilities that can be incredibly costly and high profile, a new report from the International Underwriting Association has warned.
'A Practical Buyer's Guide to Environmental Risk' highlights a number of key limitations of non-specialist policies and demonstrates the breadth of coverage available for environmental risks in the environmental impairment liability market. For example, general policies typically only cover pollution that is sudden and unexpected, occurring at a specific time and do not cater for instances such as gradual leaks and seepage from cracked pipes.
Another coverage issue is often found in remediation measures. General polices may only support the first on-site response to an incident, whereas modern regulations often require much more extensive compensatory actions.
The new IUA publication has been developed by members of its Non-Marine Environmental Committee and provides a brief introduction to statutory responsibilities and legislation. In addition to addressing insurance coverage questions, it also provides detailed claims examples. A three step approach to purchasing Environmental Impairment Liability Insurance is recommended and options for multinational programmes are explained.
Tom Hughes, Senior Market Services Executive at the IUA, said: "The UK environmental liability market began offering insurance solutions for pollution over 25 years ago, largely in response to various merger and acquisition deals. The aim was to transfer potential legacy liabilities from one owner of a site or business to another.
"Today the sector has evolved into a competitive arena, offering a suite of sophisticated insurance solutions for increasingly complex liabilities. Specialist policies will effectively respond to the broadest range of pollutants and pollution events."
Copies of 'A Practical Buyer's Guide to Environmental Risks' are freely available to download from the IUA website at www.iua.co.uk/eil