Remembering Jeancourt-Galignani; Central banks crucial to climate efforts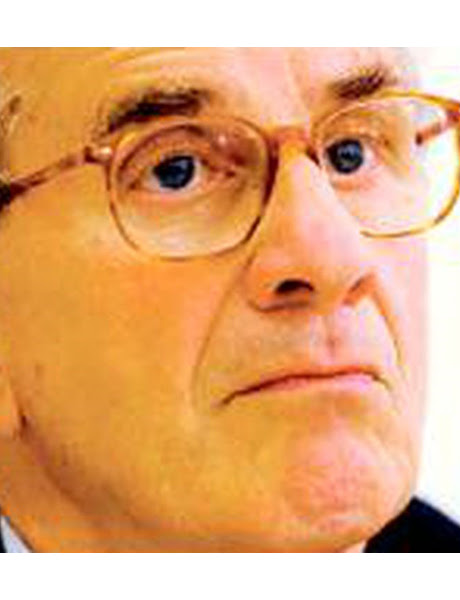 Monday 21 June 2021 – Vol.12 Ed.25.1
Commentary: Dignified navigator of Parisian finance
By Markus C Kerber in Paris
Antoine Jeancourt-Galignani, charming autocrat, gifted banker and flamboyant lover of livresque art, was an adept and dignified navigator of Parisian banking upheavals, which led eventually to France outstripping Germany in many fields of finance. Jeancourt, who has died aged 84, attained prominence in the 1980s as chief executive of Banque Indosuez. Proficient in French and international banking, this man of many talents enjoyed success in a variety of high-profile jobs.
Read the full commentary on the website.
Commentary: Climate change is a green swan
By Danae Kyriakopoulou in London
For the June edition of OMFIF's Sustainable Policy Institute journal, we spoke to Luiz Awazu Pereira da Silva, deputy general manager, Bank for International Settlements, about the crucial role central banks can play in combatting climate change. The discussion explored the concept of a 'green swan', the importance of global coordination in the transition to net zero and why climate change will affect poor countries and emerging markets most.
Read the full commentary on the website.