Investors increasingly focused on ESG and renewable energy technology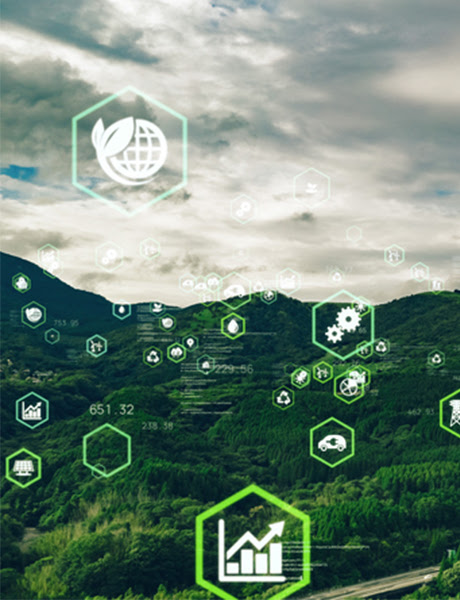 Thursday 24 June 2021 – Vol.12 Ed.25.4
Commentary: Reserve managers turn to ETFs for ESG
By Andrew Mackenzie and Andrew Brickman
In recent years, exchange-traded funds have transformed the way institutional investors manage their asset allocation, with reserve managers leading from the front. Today, many central banks across the world use ETFs, which in some cases can constitute up to 25% of the reserve portfolio. A shift in the asset classes underpinning those reserve portfolios means that ETFs are increasingly focused on environmental, social and governance criteria.
Read the full commentary on the website.
Meeting: Channelling capital towards renewable energy technology
Thursday 8 July, 14:00-15:15 BST
This panel with the European Bank for Reconstruction and Development, European Investment Bank, Organisation for Economic Co-operation and Development and Hermes Investment will examine the policies and frameworks required to channel capital towards renewable energy technology. Key topics will include taxonomies, carbon pricing and requirements for developing a pipeline of investment grade projects.
Register to attend here.