Maritime Power – Celebrating the Tenth Anniversary* of allaboutshipping.co.uk
by John N. Faraclas
We are happy that our site has since its launch hosted 36,112 illustrated news stories, features, market reports, expert contributions from lawyers and many other commentators, press releases, reviews of books and art exhibitions, political and geopolitical viewpoints, updates on the latest fashions, interviews – live ones too, like no other shipping medium, and historical recaps. Maritime education and training, human resources, health, safety and security, the environment, maritime tourism, sea sports, technology including virtual reality are some of the main issues we excel…
Moreover we have organised events recognising the achievements of professional men and women in the entire shipping spectrum…
We have built a loyal readership in over 50 countries and among all sections of the maritime, finance, energy and business worlds.
We are proud to cover over 150 categories of subjects in order to offer the industry a variety of unbiased news and information.
We continue to honour our main goal in challenging whatever hasn't been challenged to date! And it's not the power of information, as many try to put forward: it's the abuse of power of information that many live on and that destroys the industry, physically and technically.
We have circumvented Planet Ocean a couple of times being more than honoured to be invited as speakers, moderators and discussants in events from Panama to Singapore and from Tromso down to South Africa… –
The cooperation with world acclaimed shipping media of all types and kind is unique and we believe it is second to none…
We thank all our friends, supporters and family for their continuous trust shown to us in these first ten years!
In this turbulent decade, we lost some very dear friends who unsolicited contributed to the cause of Shipping and our success. They all played a pivotal role, above all Jim Davis!
Our 10th Anniversary will peak in October and we look forward your comments and further support. There will be a special report, so watch this space!
Lastly, I have to thank wholeheartedly in person: Anna, Anny, Elena – who gave the idea of this site, Evelyn, Georgina, Irene, Iris, Kira, Lilian, Maria, and Regina, as well as Costas, Dimitris, Gerard, James, Martin, Nicholas, Panos and Philip for making it happen!
Also entities, such as the American Club, ANEK, Antipollution, Athex, BV, Beyond Greek Salad, Charterwell, Chios Marine Club, CIRM, the Copenhagen Business School with its unique Blue MBA, ClassNK, DNV, e-Volta, GM, GSCC, HESGB, the Hellenic Centre, The Hellenic Business Networking Association (HBNA) of Singapore, HFW, IBIA, Informa-Seatrade, IMIF, IMarEST, Intergenetics, IOE, LR, LSLC, Seascape, A Magic Cabinet, Magnadi, Navalink, Nasdaq, the state of Panama in its entirety, Seametrix, Seascape, the Seahorse Club, Tsavliris, TUAS, WISTAs – WISTA UK, WISTA Argentina, WISTA Cyprus, WISTA Denmark, WISTA Norway and WISTA Hellas in particular, SBC TV and the University of York;
AND Press and Media Companies AND individuals for their support – lately we have seen a rise in new agencies and we will honour all of them. They all contributed immensely to our success!!!!
Thanks to over 15,000 people and 500 charities, companies and others for their support; wish you all Good Health and maintain discipline and responsibility in tackling the Coronavirus – Covid-19 pandemia.
Cheers!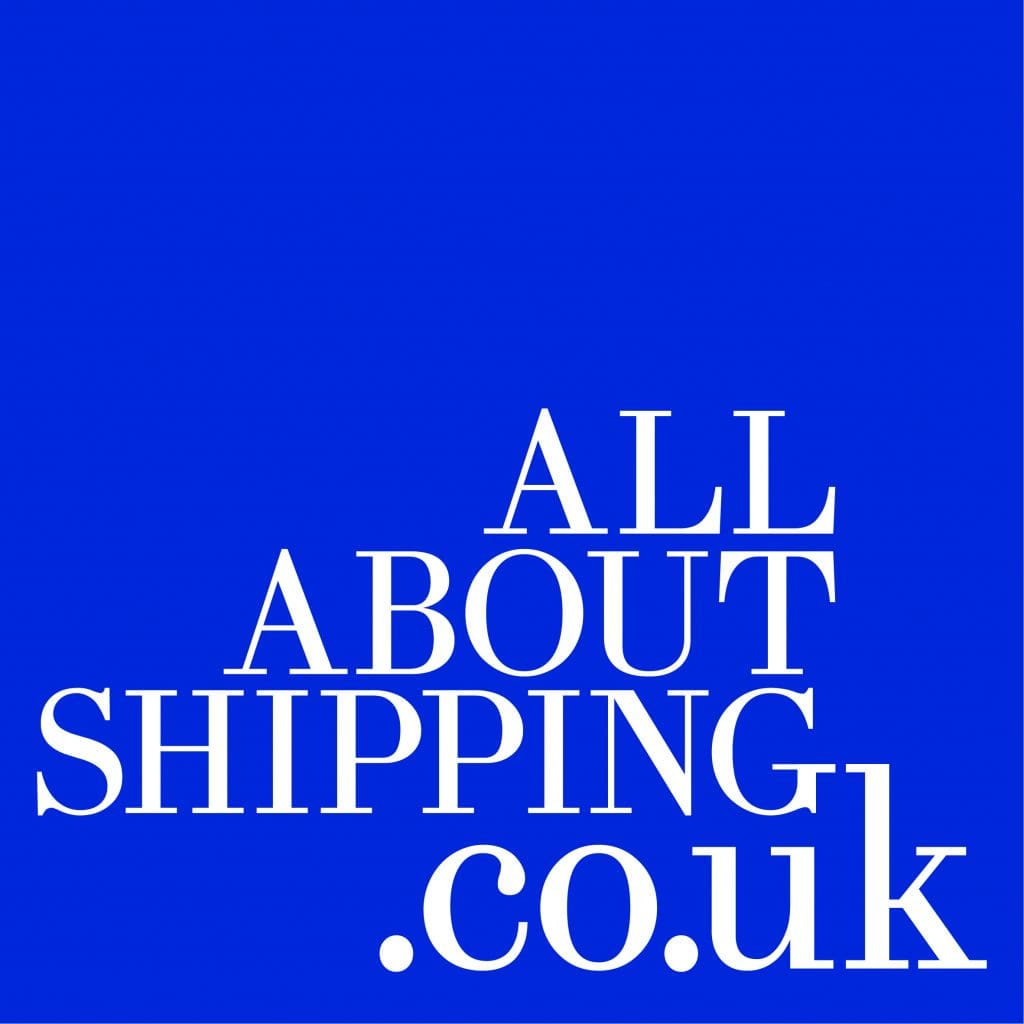 ___
*On this day back in 2011 we uploaded our first article on "Greek Shipping today"….