Monaco relaxes coronavirus restrictions… plus more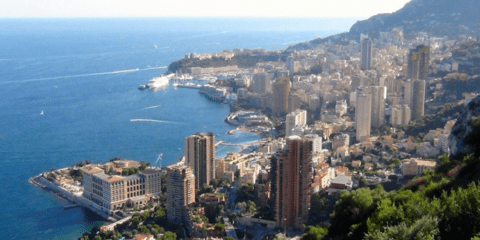 Good Morning Monaco – Friday, July 9, 2021
Monaco relaxes coronavirus restrictions
The Prince's Government has decided to relax certain restrictions from this Saturday, July 10.
Whistleblower 1, Judicial Services 0
It was a struggle that went into a great deal of extra time. UK whistleblower Jonathan Taylor has been freed from an extradition threat after almost 12 months.
Every ISM student secures their place
Following on the news that Monaco students did exceptionally well in this year's Bac exams, the International School of Monaco is celebrating a year of great achievement in the face of very difficult circumstances. 
Delta blues hit Alpes-Maritimes
The dreaded Delta coronavirus variant is causing alarm in the Paca region of southern France. 
Rallye Monte-Carlo set to return
 Having suffered a late cancellation due to the devastating impact of Storm Alex last year, the fifth edition of the E-Rallye Monte-Carlo is set to return to the windy roads of and above the Côte d'Azur from October 20, 2021.