France grasps at herd immunity…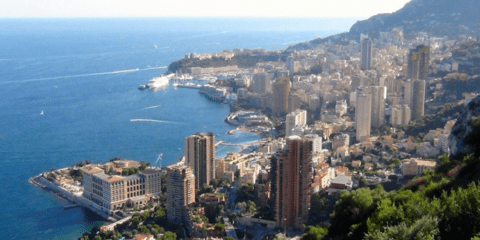 Good Morning Monaco – Wednesday, July 21, 2021
France grasps at herd immunity as cases rocket
Minister of Health Olivier Véran made it very clear on Tuesday in the National Assembly that the country's strategy is based on herd immunity.
Monaco records 24 new cases, more in hospital
Twenty-four Monaco residents tested positive for coronavirus on Tuesday, July 20. Thirteen were declared fully-recovered.
Bodies come together to strengthen financial controls
An agreement has been signed between the Monegasque Association for Financial Activities (AMAF) and the Service d'Information et de Contrôle sur les Circuits Financiers (SICCFIN), the body that investigates allegations of money-laundering…
Lamborghini Miura steals the show
On Monday, July 19 Artcurial Motorcars held an auction of rare and desirable automobiles at the Hôtel Hermitage, attracting buyers from around the world…Country Club must ask for Health Pass
From Wednesday, July 21, members of the Monte-Carlo Country Club will be required to present a Health Pass to access all activities at the club, with or without a coach…
DULY NOTED: President Macron has been added to the list of thousands of political leaders and journalists targetted by technology developed by Israeli company NSO.